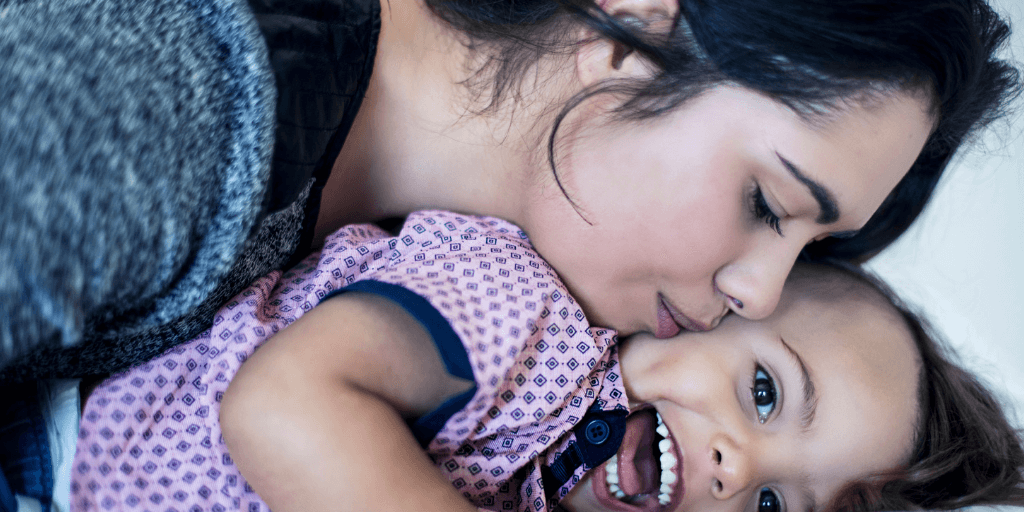 Doolann Leisha Eatts Because of her, I can.
This blog entry was authored by Glenda Kickett,
Manager, Aboriginal and Torres Strait Islander Partnerships and Engagement
Therapeutic Services – Aboriginal Children and Families at the Australian Childhood Foundation.
My name is Glenda Kickett and I am Whadjuk and Ballaradong woman of the Nyungah nation in the South West of Western Australia.
The National NAIDOC theme for 2018 'Because of her, we can' acknowledges the roles our women play in our cultures and communities as nurturers of our babies and children, teachers of our languages and cultures, providers of all the things which have sustained us for many generations.
I acknowledge my mother, Doolann Leisha Eatts, a strong Whadjuk and Ballardong woman who has been a leader in the renewal of our Nyungah culture and language; and who is a fluent speaker of our Nyungah language.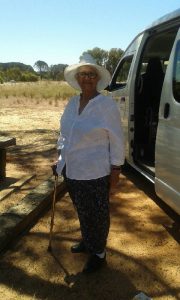 Doolan Leisha EattsMy mum was born on a small mission called Badjaling, just outside of Quairading in Ballardong country where she lived with her Mum and Dad, and her twelve siblings of which she was positioned in the middle of them all; and became a mother to her younger siblings, helping to care for them.
Mum's earliest memories of living on the mission when she was a little girl was the 'welfare raids' which occurred while the men were out working on the farms to earn wages to look after their families.  The welfare would come to the mission and grab the children and take them away while their parents were out working.
They would go to my Grandfather's camp looking for Mum because she was fair skinned, but, her sisters would hide her in hessian bags and sit on top of her, and she managed to stay with her family.  Mum has many memories of this time and still speaks about the time she 'got away from the welfare'.
Mum and has endured many tragedies with the loss of all her family members – her Mum and Dad and her brothers and sisters have all passed and she is the only one left.  She has cared and nurtured many of her nieces and nephews and grannies; and has been a registered foster carer.
Mum helped to advocate to the Government for the Royal Commission into Aboriginal Deaths in Custody because one of her brothers died in custody and oversaw the 339 Recommendations from the Royal Commission.  She has been one of the main Nyungah Elders in the Noongar Native Title Claim for Noongar country; and has been a board member of educational, health, juvenile justice and welfare programs and organisations.
She inspired me to get a good education because she always would say 'I don't want you working as a domestic, mopping floors and cleaning toilets like I have done to earn a living as an Aboriginal woman'.  This has always stayed with me throughout my life and I will continue to move forward – 'Because of her, I can'.