Safeguarding Services
Keeping children and young people safe from abuse and exploitation in organisations
Building and supporting child safe organisations
The abuse and exploitation of children and young people by employees and volunteers within organisations can be prevented. Our Safeguarding Services are designed to help organisations build their capacity to keep children safe from abuse and exploitation by employees and volunteers.
Contact us
Safeguarding resources and tools
We have developed a range of resources and tools for professionals working with children and young people in a range of settings. They cover topics that we have been asked about the most frequently. Our commitment is to make learning about child safety as easy as possible.
Find out more
Child safety training
We can support your organisation to establish a culture of safeguarding children and young people. We offer a foundational online training that is appropriate for all personnel, including staff, volunteers, leaders and Board Members. Grounded in evidence and best practice of how to keep children and young people safe in all settings, this is an affordable and impactful way to strengthen your organisation's safeguarding approach.
We can also tailor training to meet your organisation's needs, delivered via virtual workshops and in-person. Not only do we offer training in contemporary best practice around child safety, we also draw on our extensive understanding of neuroscience, trauma, sexual exploitation and working with vulnerable children and families to provide learning opportunities that deepen your knowledge and confidence.
Contact us
Certification and Accreditation Programs for organisations
Why do organisations fail to protect children and young people from abuse and exploitation?
We have developed a model for understanding the reasons that organisations fail in their duty of care to protect children and young people from abuse and exploitation. In this diagram, we have set out a summary of the factors that lead to failure to protect.
Failure to protect children starts with an ineffective organisational culture that is not resourced by the leadership of the organisation. Often effective governance structures and protocols are absent. Poor or not well-executed policies and procedures complicate and confuse decision making processes for staff, volunteers and service users. All of these factors lead to a lack of knowledge and a lack of confidence by staff to know how to respond to the risks that may occur in relation to children and young people.
How can we assist your organisation?
We have a dedicated team that is available to work closely with key personnel in your organisation to assess strengths and areas for development in relation to your Safeguarding Children capacity and culture. When you engage us, our Safeguarding Services team will tailor strategies that work for you, your budget and your organisation's needs. We build partnerships that work and make a real difference to the children and young people you support and engage with. We also have an evidence-based Certification and Accreditation Program.
Join our Childhood Professionals Community
Register to receive regular newsletters and free resources about working with children, young people, families and their networks. It is the easiest way to not miss out on news, training, tools, blogs and research from the Foundation.
Sign up
We are very proud to have helped these wonderful partner organisations achieve and maintain the highest level of Safeguarding Children Accreditation.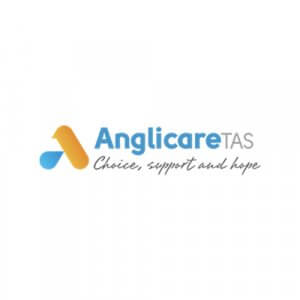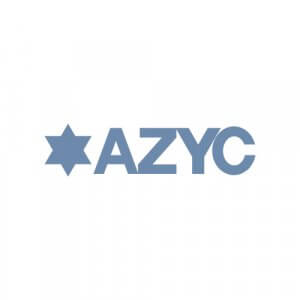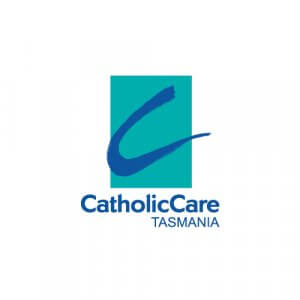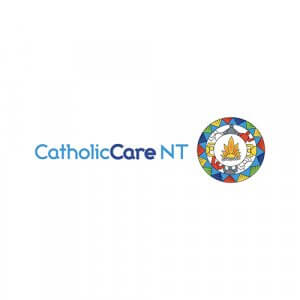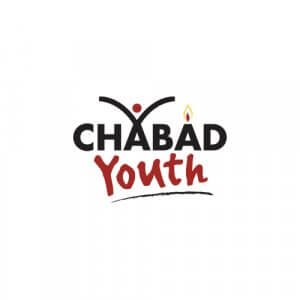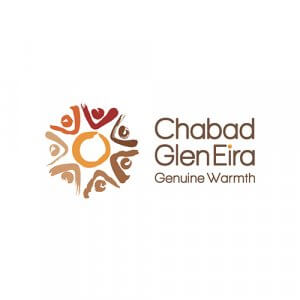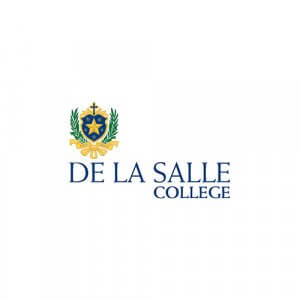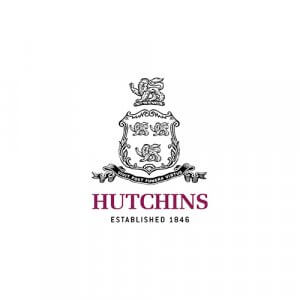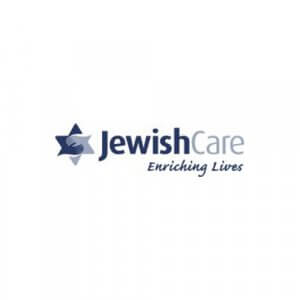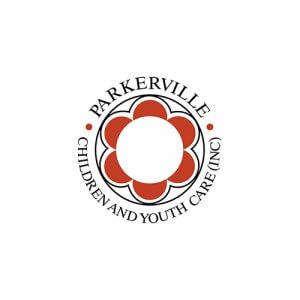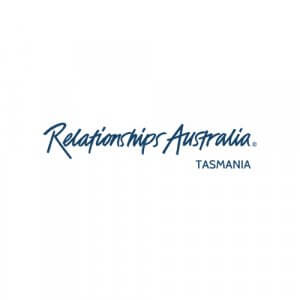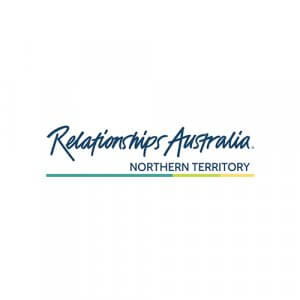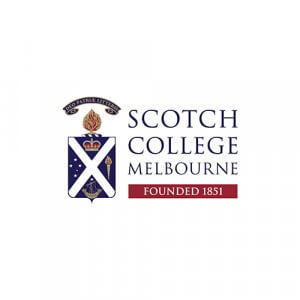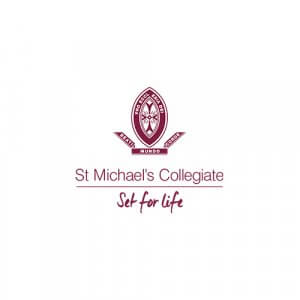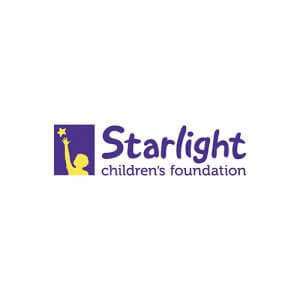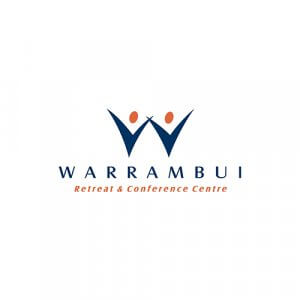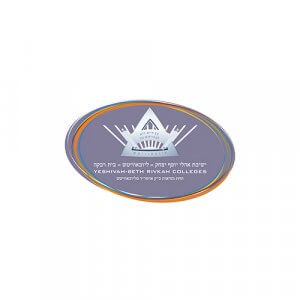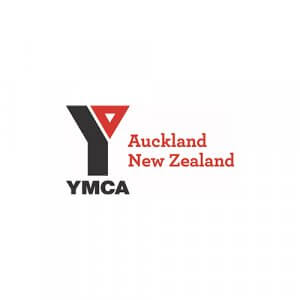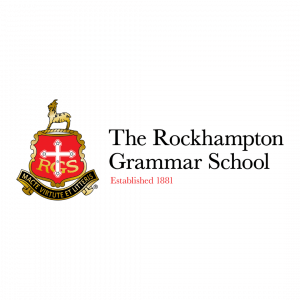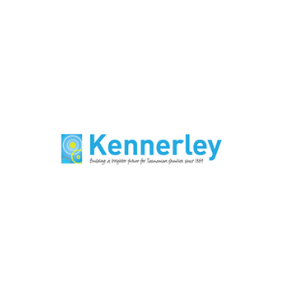 LET US KNOW HOW TO CONTACT YOU AND WE WILL BE IN TOUCH
How can we help?