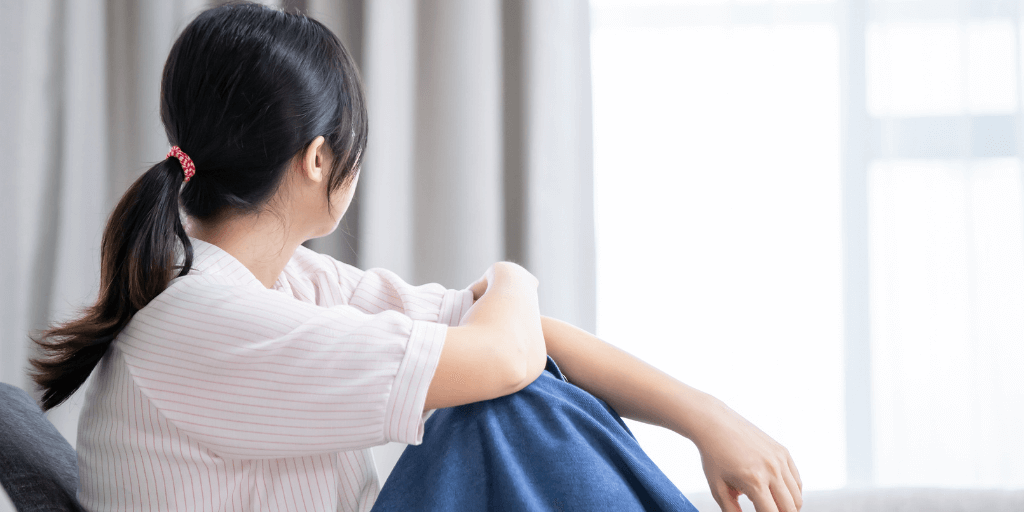 'The Stages of Change' blog article was written by Rosie Barker, Therapeutic Specialist, Regional Victoria at Australian Childhood Foundation.
Realistically, we are all constantly in the process of changing from being one thing to being another. But how often do we pause to consider this as a process and that it occurs in stages with a variety of definite, yet varied, tasks?
1 Initial Pre-Contemplation Stage
You have a feeling life is good but perhaps you are ready for a change. Thoughts about what it would be like if a change occurred, and your imagination fires up. This stage feels freeing and curious with a sense of no constraints.
2 Contemplation Stage
We are starting to hone in on what the change is that we want to work towards. We may make a pros and cons list to help us evaluate the value of making the change. We think about the idea and imagine the concept or outcome in detail.
3 Preparation
Now the work really starts as we might write up the plan or start talking about it to those that are important to us or those that may be impacted by our decision. We feel strongly committed to the concept and have a strong sense of it being a good idea that can lead to us feeling more secure or living on purpose.
4 Successful Accomplishment
This is the action stage and we make the change with focused intention. No matter if it is something physical like a change in home or a decision to change a behaviour or way of thinking.
5 Maintenance
You have achieved your objective and now you are consciously working to maintain it.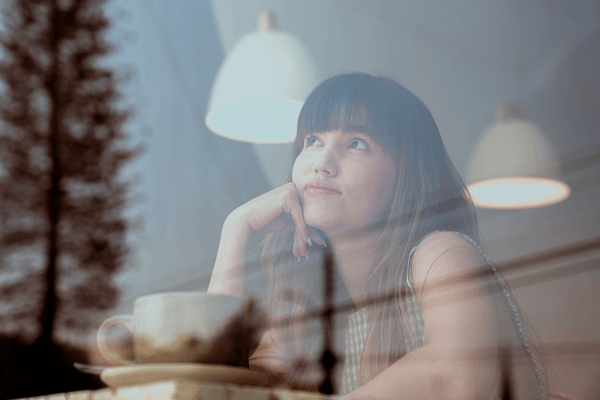 This change process can be about starting a new process, updating a current or old way of doing things, or deciding to stop doing something e.g. smoking. This concept of Motivational Interviewing is evidence-based.
So, as you read this you may have been thinking about what you do to initiate change in your own life. Now, take a moment to consider how your client, or someone you know may make a change.  With the awareness of the stages, you now know this is a long process. We cannot go from Stage 1 to Stage 5 overnight.
If you want to be the initiator of change for someone else in an empowering way, then the stages have the same but slightly different focus:
1 Initial Pre-Contemplation Stage
You may comment about their ability to use their strengths to live or do something differently. The use of open questions helps them contemplate what is happening in their life.
2 Contemplation Stage
You may listen to their ideas and affirm their ability to be so creative and proactive in their own lives.
3 Preparation
Now is a good time to encourage them to do their research by reflecting on what actions they are taking as positive or querying their research in an intentionally uplifting way. You can become involved by supporting the process if asked.
4 Successful Accomplishment
There is nothing like being acknowledged for a job well done. You are that person who can reinforce the strengths they used in the process.
5 Maintenance
Remind them they achieved their objective. Sometimes we can get lost in the process and not notice that we have reached completion. It is always great to look back on what we have done and how well we have done it.
Join our Team
No matter where you're at in your career, we want to help you excel. If you are committed to hard work and would love the opportunity to support children and families around Australia, we want to hear from you. There are so many ways you can be a part of the Australian Childhood Foundation.
Click here to view our current open opportunities and to read about the many benefits of working for Australian Childhood Foundation.