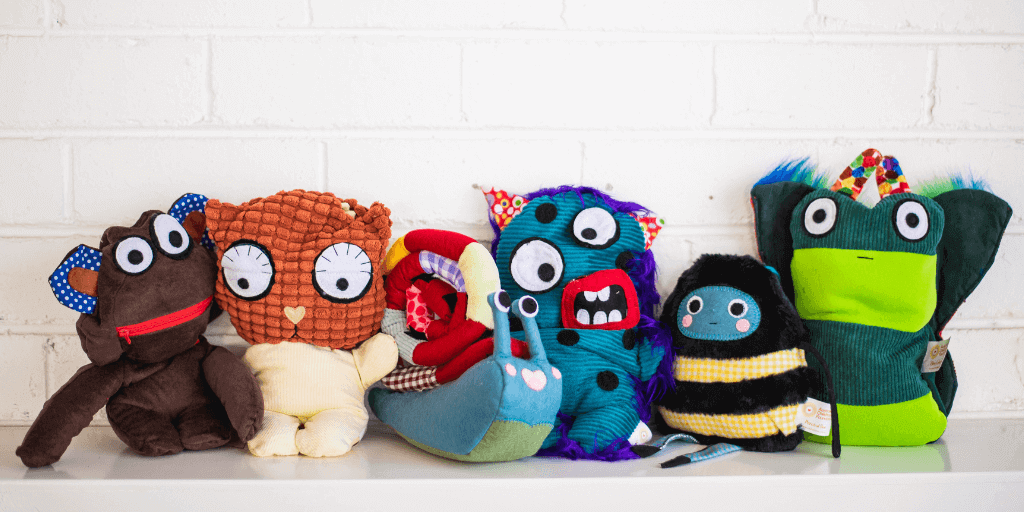 The Big Tree Folk on a Journey
'The Big Tree Folk on a Journey' blog article was written by Angela Weller, New Training and Resource Development Lead at Australian Childhood Foundation. 
We all embark on journeys in life to explore new places and meet new people. We play with and weave new stories of ourselves into these experiences. 
The Big Tree Folk are a unique collection of relatable toy companions for children recovering from traumatic experiences. Created by the Australian Childhood Foundation, they have recently travelled to the Northern Territory, where they are meeting a range of new child companions.  
The Northern Territory (NT) Department of Education's School Counsellor program has integrated the Big Tree Folk into a range of support programs for children within urban and remote primary schools. 
Alongside the delivery of training in how to use Therapeutic Dolls, a Community of Practice has been established inviting a "group of doll champions" to further explore their application in the educational context of the NT. 
Big Tree Folk Morton, Susan, Ollie, Ellen, Percy and Molly have all become involved in the most creative and wonderful exploration of their stories but from different trees. 
One of the children who met the dolls said: 
"The Big Tree for the animals is a safe protective and caring place for them to live. It smells nice, there are flowers and leaves and coconuts, and everyone there has their own special place where they are safe and close to friends."
Sometimes the stories that children relate to tell us important things about them. Perhaps this little boy found a safe and special place for himself in this home for the animal folk.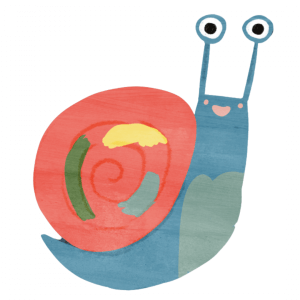 The dolls have themes sewn into them that have resonated for children in this context. Themes of home, friendship, belonging, travelling and transformation have been explored in both individual and group work with children. 
Molly the snail, who carries her home on her back, has become a relatable companion to children whose lives have involved many journeys and changes. She has accompanied children in the exploration of their life stories, as they uncurl her shell and gently share parts of themselves and where they have been. The places people and communities have taken on special meaning for children in these stories of travel. 
And they have found experiences that feel like home.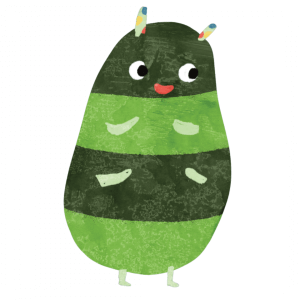 The program has also invited counsellors to explore cultural stories that have local meaning and resonance for children and their families. A story about a caterpillar local to Alice Springs, fits beautifully into the story of change and transformation at the heart of Ellen the Caterpillar. 
The counsellors are having conversations with community members to explore cultural stories that will resonate for children. 
Together with Ellen, children have emerged from their cocoons, and have grown wings in multiple beautiful and creative ways. Children have been seen flying around schools, with their own set of colourful and unique wings, embodying and displaying the qualities they have discovered in their own metamorphosis.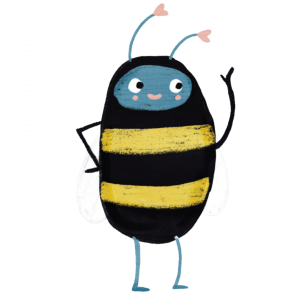 Percy the bee has similarly found his way to flights of discovery around schools searching with his heart shaped antennae for examples of love and care. One counsellor said: 
"There is something about Percy the Bee that brings something very gentle out in the children he meets."
One school is planning to decorate a wall with a large mural of the Big Tree and the friendly folk who live there. Imagine this metaphorical place being always there to remind children of a place where they and the animals might be able to find "flowers, coconuts and care". 
It is in the playful and creative application of the ideas and resources we share with children, that new stories and trusting relationships emerge for them.
The journey to the NT has provided another home for the animal folk. They have found so many children as companions and caring adults to guide them. It is a unique and wonderful exploration of nature, healing, culture and belonging 
There are many more trees for them to discover. I wonder where they will go next? 
If you'd like to learn more about using the Therapeutic Dolls in your work, join us in an upcoming virtual classroom which will include your purchase of the dolls.