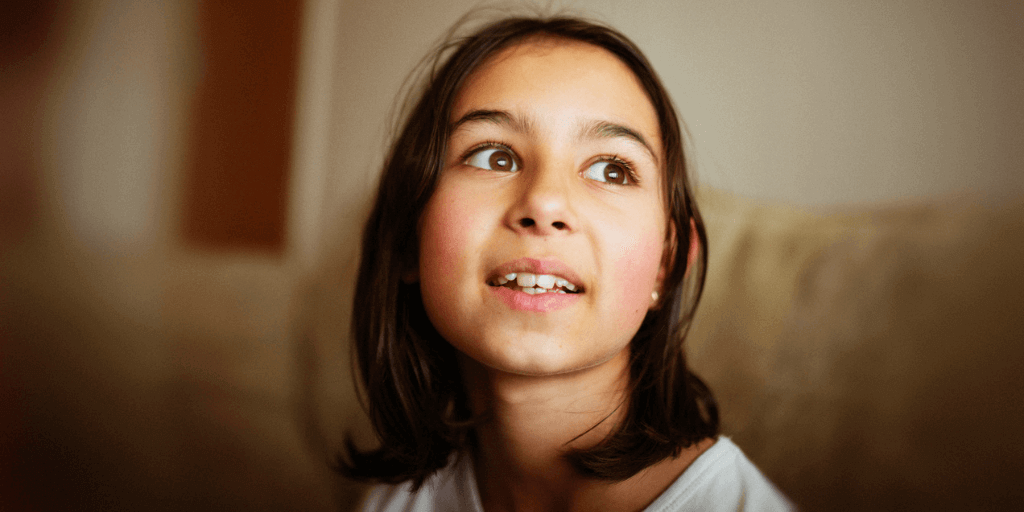 New report reveals NSW out-of-home care system under enormous strain
'New report reveals NSW out-of-home care system under enormous strain' blog article was written by Australian Childhood Foundation.
The NSW out-of-home care is in deep crisis, with some of the most vulnerable children and young people in state care not receiving enough support or stability from the system they rely on.
A report released by the Foundation has revealed that 74 percent of children referred to its specialist trauma counselling program in NSW, OurSPACE, have experienced up to eight placement break downs since they came into care. Another 17 percent had been through more than nine different placements. Almost eight in 10 of these children had lived in their current placement for less than 12 months.
Dr Joe Tucci, Chief Executive Officer of Australian Childhood Foundation, called all parties contesting the upcoming NSW election to take action.
"Too many children face high levels of instability and are not experiencing the permanency that they desperately need and are entitled to. The lessons from previous inquiries have not been learnt," he said.
"OurSPACE has demonstrated the greater impact the program and services have on our community yet it is still only available to a few hundred children each year. There are at least 3,000 children who desperately need the same level of support but cannot access it because of a lack of government funds," added Dr Tucci.
OurSPACE has become an integral part of the service network in the state since its inception in 2018 and now has a caseload of 255 children at any time and an average waitlist of over 70 children. The research found that a significant proportion of cases supported by the OurSPACE program had suffered from a range of serious developmental and mental health problems including poor peer relationships (86 percent), anxiety (84 percent) sleep deprivation (84 percent) and poor self-esteem (83 percent). While almost half of the children and young people had been diagnosed with developmental delay and are failing to thrive early in their life.
But, the OurSPACE program demonstrates that it is possible to turn around the trajectory of children and young people in state care. Once accepted into the therapeutic program, most had experienced many benefits including a significant reduction in the experience of trauma symptoms (79 percent), reduction in criminal activity (84 percent), and increased placement stability (92 percent).
Importantly, the research also points to OurSPACE program helping to empower and improve the confidence and capacity of carers and others in the network around children and young people. As a result of the OurSPACE program, 87 percent of carers said they had an improved understanding of children's trauma-based behaviour and 82 percent said they were better equipped to understand the trauma need of children.
OurSPACE program specialises in trauma therapeutic service with the aim of helping to achieve stability for some of the most vulnerable children and young people in state care who have been severely affected by abuse and neglect at an early age.
Access the full report