Video PD streamed to your device
Transform Streaming Service
Professional development content with unlimited access, anytime, anywhere.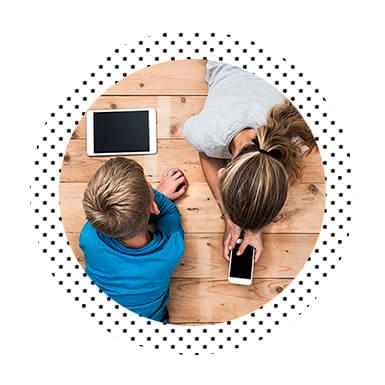 Access from any phone, PC or tablet device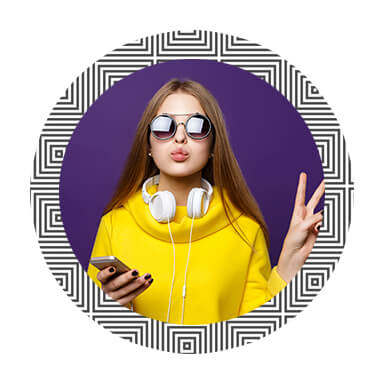 Choose the content that is most relevant to you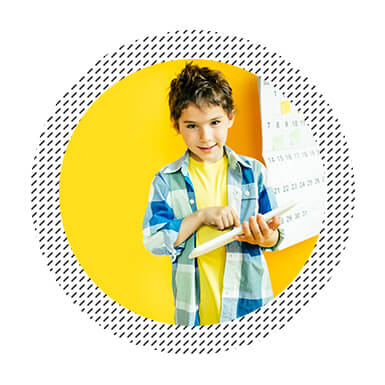 Stream whenever works for your schedule
great value, easy access
Access Transform now
Transform is offered via annual subscription, and we've worked hard to keep the price down:
$135 per year (Australian dollars plus GST)
We believe this service represents great value for money, and are pleased to be able to make this content available to all who are working to support the recovery of children, young people and families from experiences of childhood trauma.
Inside you'll find presentations from thought leaders, researchers and practitioners including all the video content from the 2018 International Childhood Trauma Conference.
Login now
FAQ's
Videos can be viewed through an internet browser on popular devices including desktops, laptops, tablets, mobiles and smart TV 's. Videos are streamed at an adaptive bit rate to ensure viewers receive their best possible experience for their internet connection.
To watch a particular video within the subscription, click on the tile for that video player. Then click on the registration icon in the top right-hand corner of the video player. Click on the "I've already paid" button and enter the email address you used when you purchased your subscription.
You will need to purchase a subscription to access video content.
Once you have set up your account you will be able to play individual videos by following these steps:
Click on the registration icon in the top right-hand corner of the video player. 
Click on the "I've already paid" button and enter the email address you used when you purchased your subscription. The 'Pay' button should disappear.
Find and watch a particular video within your subscription by clicking on the content icon and scrolling through the list that appears.
Yes. Completion certificates will be issued to viewers for each video watched in its entirety. Viewers must allow the video to end before stopping it in order to receive their certificate.
Click HERE and enter the email address you use to access the videos.
Viewers have the option of purchasing a subscription that ends in 12 months or a recurring subscription that will allow them to watch indefinitely. For a recurring subscription, payment will be automatically debited on the anniversary of the subscription commencing. New content will be added to the subscription annually.
To purchase the subscription, click on the BUY button and proceed to the payment gateway. You can use your PayPal account or a credit card to complete the purchase. Your email address becomes your login to watch videos within the subscription.
Delegates from the 2018 conference can use their discount code to acquire the collection for the discounted price of $99.00. Just click on the BUY button and enter your code when prompted.
Australian viewers that are registered for GST may be entitled to claim an input tax credit for 1/11th of the price they have paid. The GST component will be $13.50 for non-delegates and $9.00 for delegates using a discount code. A tax invoice will be emailed to viewers following their purchase.
We recommend Chrome, and then Firefox. We really don't recommend Internet Explorer. Even Microsoft is giving up on it.
On mobile, we recommend Chrome. We also have found that opening web links from within an email message may not function as expected.
If you see a message saying "the video file cannot be played;" there will also be an error number.
Many issues that have arisen so far are caused by internet browser settings. I.e. Any number starting with 21 is likely caused by Internet Explorer, or Adobe Flash. We recommend that you try a different browser.
The number 232011 is occurring occasionally in limited circumstances. Clearing your browser cache should resolve this issue – you can do this by pressing Ctrl + F5 at the same time.