Building parenting confidence
Bringing Up Great Kids
Our Acclaimed Parenting Program
Developed and established by the Australian Childhood Foundation in 2005, Bringing Up Great Kids is a long-running and acclaimed program with more than 4000 registered facilitators trained nationally. It has had more than 50,000 parents benefit from it since it started.
The Bringing Up Great Kids (BUGK) Program is an integrated suite of activities and tools that are unique and offer all parents and carers a fresh way to understand and enact relationships with their children.
It has been evaluated and found to be an effective program in supporting the development of mindful and positive relationships between parents/carers and children.
It focuses on building positive and nurturing relationships between parents and their children. The program aims to support parents to review and enhance their patterns of communication with their children, to promote more respectful interactions and encourage the development of children's positive self-identity.
BUGK is constantly evolving and now has developed into new variations that meet the needs of parents from different backgrounds and with different experiences. It is currently being rolled out in over 600 diverse organisations nationally.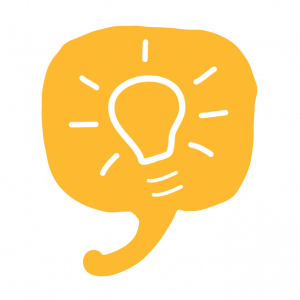 Independently Evaluated
Bringing Up Great Kids (BUGK) has been independently evaluated by the Australian Institute of Family Studies.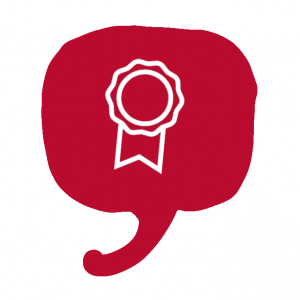 Award Winning
Bringing Up Great Kids has won two national awards in Child Protection and Multicultural Engagement.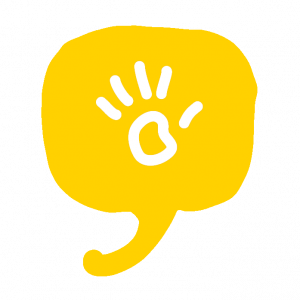 Evidenced-Based
Identified as an evidence-based program by the Commonwealth Department of Social Services for use by agencies funded through Communities for Children.
Evidence Based Intervention
An independent evaluation was conducted by the Australian Institute of Family Studies across sixteen sites and included 94 parent participants. Parents reported having a greater awareness of the impact of how they were raised on their current responses and behaviour towards their children. They identified increases in being more mindful, calm and attentive in their interactions with their children. Parents described positive changes in their lives such as less conflict and greater family cohesion and more fun interactions with their children.
It is an identified Evidence-Based Program for Communities for Children Facilitating Partners.
Read about the Evidence Base
Learn more about the Bringing Up Great Kids Program
BUGK is a versatile program that can be delivered to groups and/or individual parents and carers. It is universally applicable because its narrative and mindful foundation is relevant for parents/carers from a broad range of communities.
Find Out More
Become a BUGK Facilitator
In order to become a registered Bringing Up Great Kids Facilitator, professionals need to complete the Foundational Training Program.
All registered facilitators will receive access to the 'Bringing Up Great Kids Parenting Program' manual, relevant activities and resources.
Being a Registered BUGK Facilitator allows you to engage in more advanced training and access resources that support your continued learning and development.
Find Out More
Bringing Up GREAT Kids Training
BUGK training is delivered in virtual classrooms online as well as in person training in venues. All of our training includes the knowledge you need to understand and run the program as well as access the tools and resources it uses.
Find out More
Bringing Up Great Kids Resources
BUGK Resources compliment the program and are aimed at making the content accessible for all parents/carers. The range includes free downloadable material as well as a range of affordable products which can be purchased online.
Find Out More
Join Our Childhood Professional Community
Register your details here and we will send you regular e-newsletters and free resources about working with children, young people, families and their networks. It is the easiest way to not miss out on news, training, tools, blogs and research from the Foundation.
Sign Up Here
A Blog by Professionals for Professionals Working with Children and Young People
Prosody Blog
Prosody is the pitch and tone of the human voice. It is the very essence of connection.
Our blog – Prosody – hosts an ongoing forum for the exchange of ideas about protecting children and young people from abuse and exploitation, advocating for their rights, resourcing the adults who are important to them and applying the neuroscience of trauma and healing. It is filled with articles reflecting on research and practice knowledge written by professionals who share in a commitment to the well-being and safety of children and young people. We hope you join the conversation too!
Start Reading
Bringing Up Great Kids Website for Parents
Support parents to go to the BUGK website to be able to access free content about relationship based parenting in English and 15 other languages.
VISIT THE BUGK WEBSITE