Building parenting confidence
Bringing Up Great Kids
Parenting support and resources
We believe a loving, safe parent is the best relationship a child can have. We also know that parenting is tough, and that non-judgmental support can make a huge difference in enabling access to support.
Our Bringing Up Great Kids program presents access to knowledge about development, connection with others and an opportunity to reflect on their communication with children. We've consistently found that when opportunities for mindful reflection are created these can lead to positive change; including more respectful interactions and increased positive self-identity in children – and a better relationship for all.
More than 3000 facilitators have been trained to use the Bringing Up Great Kids program in a diverse range of organisations.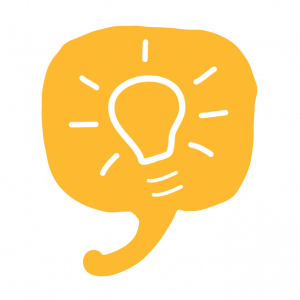 Independently Evaluated
Bringing Up Great Kids (BUGK) has been independently evaluated by the Australian Institute of Family Studies.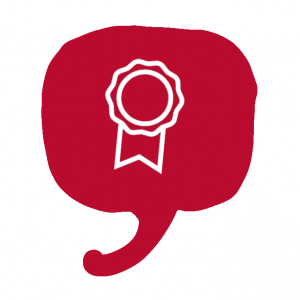 Award Winning
Bringing Up Great Kids has won two national awards in Child Protection and Multicultural Engagement.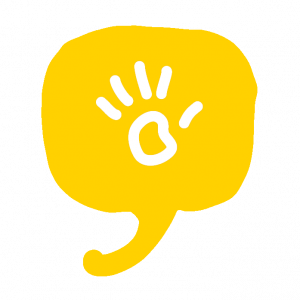 Evidenced-Based
Identified as an evidence-based program by the Commonwealth Department of Social Services for use by agencies funded through Communities for Children.