This article was authored by Dr Joe Tucci,
CEO of the Australian Childhood Foundation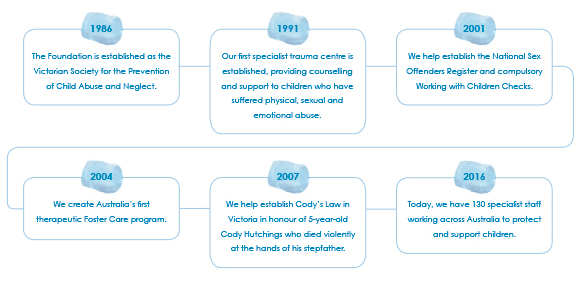 It is 30 years almost to the day that the Australian Childhood Foundation was first incorporated as an organisation. And it is 50 years since the first article on the "Battered Child Syndrome" was published in the Australian Journal of Medicine by Dr Robert Birrell and Dr John Birrell – two pioneering brothers who exposed the extent of child physical abuse in the community.
Both of these anniversaries are symbolically significant for all of us who have worked to protect children and support their recovery from the trauma associated with abuse and family violence. They marked a clear point in time that we declared that we would not live in a community that in any way tolerates the abuse of its most vulnerable – our children.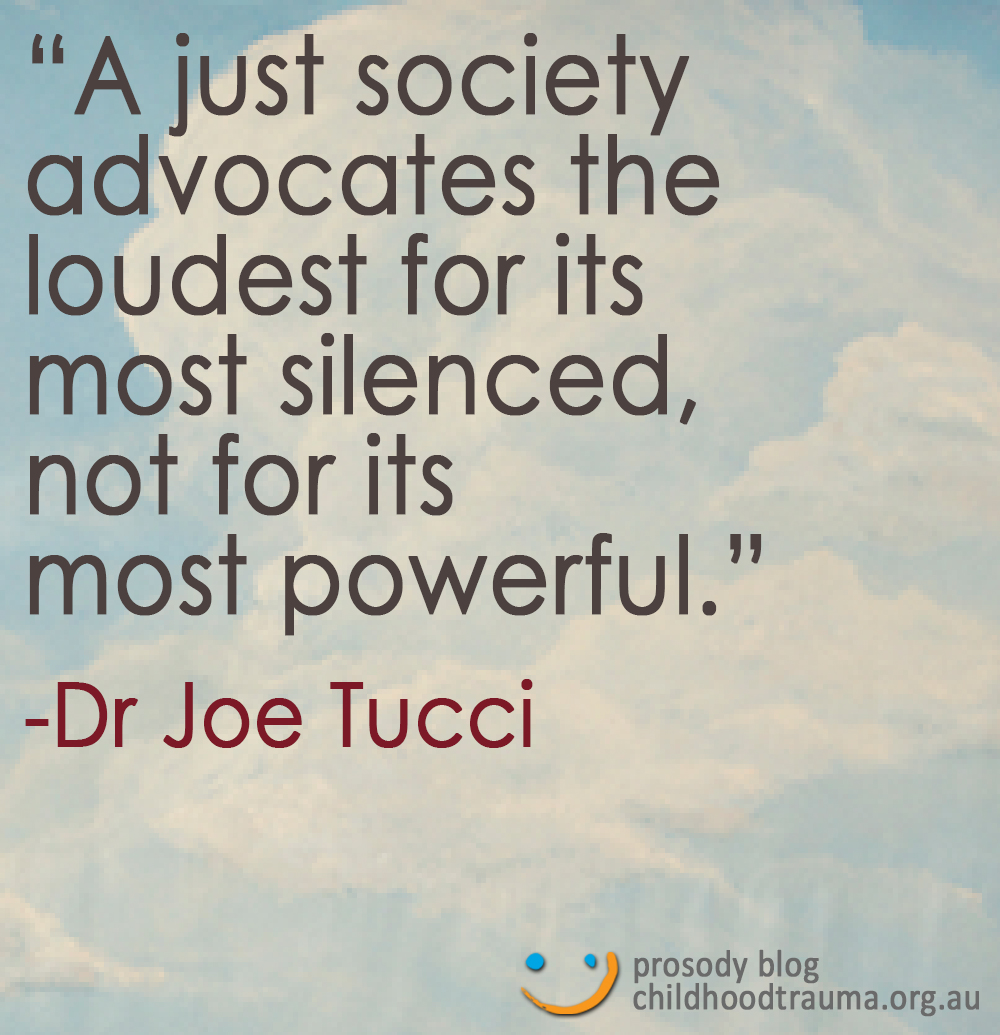 It was a modern declaration that was based on the most simple of principles. Children need adults to stand up for them. A just society advocates the loudest for its most silenced, not for its most powerful. The Foundation grew out of this mission and has evolved into a national organisation that delivers
specialist trauma therapy programs for children, families and carers;
parenting education and support programs;
professional education and training for those who work with and support vulnerable children and young people;
safeguarding children resources for organisations that provide a service or activity for children and young people.
But our work is far from over. Our research has continued to show that as a community we continue to believe that child abuse is perpetrated by adults who are somehow different from us and in communities that are different from our own. In reality, child abuse and neglect are not problems that live in the margins of our community, but in our streets, schools and neighbourhoods. The community's ongoing avoidance of the issue undermines its willingness, confidence and ability to resource individuals to better recognise child abuse and take action to protect children. It makes it less likely that adults will believe children if they disclose abuse. It means that we will find it difficult to tolerate the distress of abused children and find the capacity to respond to them supportively. It clearly suggests that people experience strong reactions when they come face to face with child abuse, mirroring the anger, sorrow and powerlessness most often experienced by the children and young people being abused.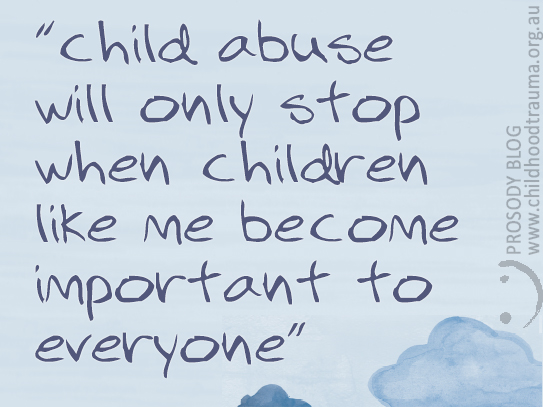 We need to continue to work together to empower and resource the community to act when they are concerned that a child is being abused or is at risk of abuse, rather than feel impotent or a hostage to the problem. Our aim is simple into our next 30 years. We want to continue to build a community that cares for children and is committed to ensuring their safety. It is not a pipe dream to think we can achieve it. It is a realistic purpose that we can find in ourselves and make happen. Even children know it. One young boy in our counselling programs shared with me his views about how child abuse can be prevented. He told me that "…child abuse will only stop when children like me become important to everyone…". I will never forget those words. They are the words at the heart of the Foundation now and into the future.

To download a more extensive timeline of the Foundation's history click here.