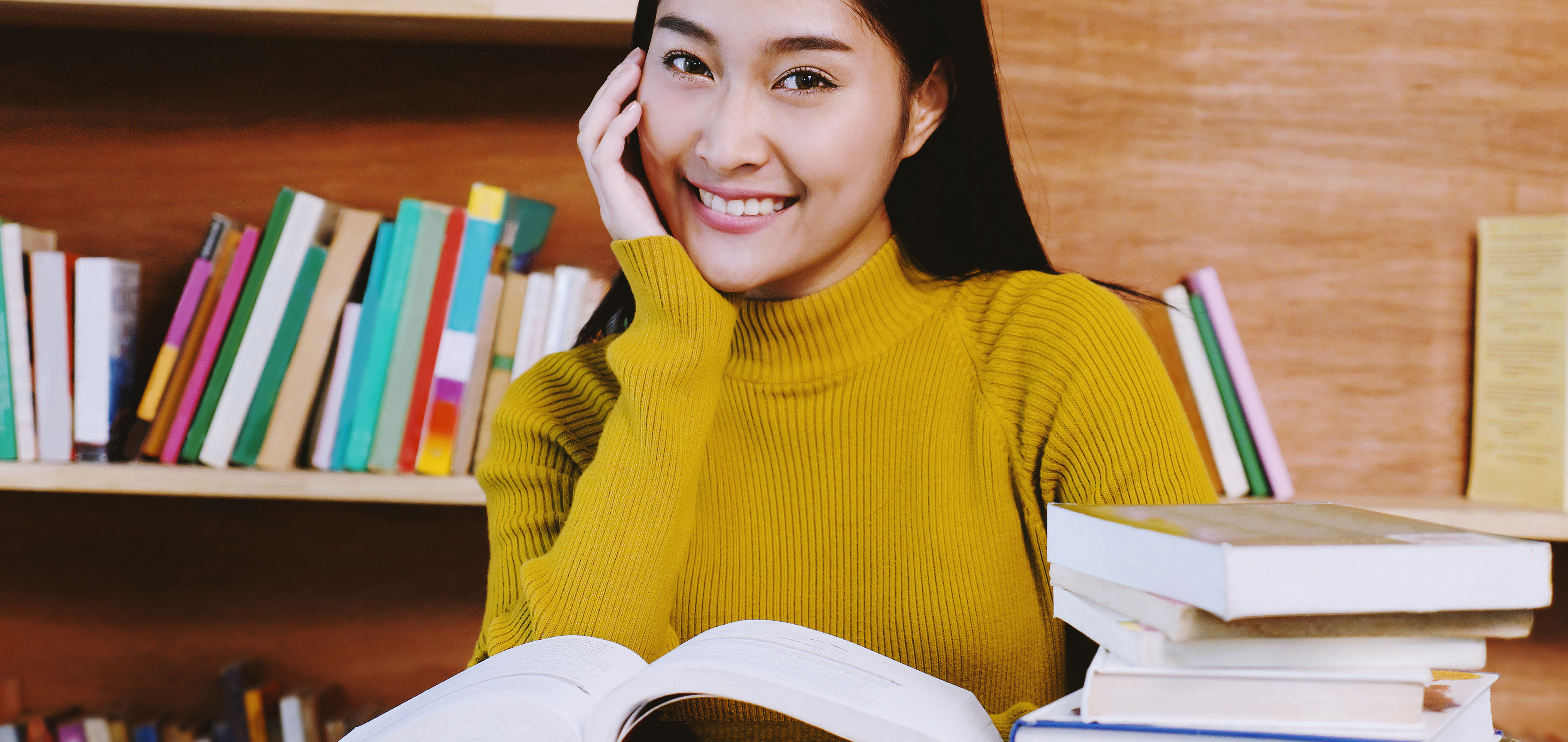 Back to School- Five survival tips for professionals embarking on vocational study.
This blog entry was authored by Ciara Merrifield, Senior Training Consultant
at the Australian Childhood Foundation
As I embark on a Graduate Certificate in Developmental Trauma, I prepare for a busy year of juggling a full time job, tending to my hectic family life with two little girls, a husband and a cat. Never mind my busy social life and love of travel… am I crazy? Two years ago, when I graduated from a Masters Degree in Social Work I swore – no more study for me! So how did I find myself eagerly awaiting a reading list for block 1?
The main things that draw me back to study are a passion for knowledge and a passion for the joy that knowledge brings into one's life. Education in social and community work gives us insight and understanding of systems, families and individuals. Having this knowledge leads to one becoming an efficient practitioner who has the confidence to advocate strongly and engage in a meaningful way with the communities, families and children with which one works. I am particularly excited to complete the Graduate Certificate in
Developmental Trauma delivered by the Australian Childhood Foundation as it is a practical course that will improve my community of practice skills. It will give me the skills and knowledge necessary to understand children and parents in their context. I will learn creative and effective evidence based approaches to working with children and families towards healing from trauma to lead fulfilling, connected lives. It will give me the skills to co-design approaches to working effectively with these families and the other professionals in their lives.
So how do I prepare to graduate? There are a few top tips I recommend to succeed at study as a busy professional.
First of all, one needs to be super organised. A month to month plan is a must. Set aside evenings to read and write. Set aside Saturdays to complete assignments and tasks. Equally set aside Sundays for fun, hobbies and being with family and friends.
Secondly, as with our working lives, our study lives require a commitment to self-care. The study of neurobiology tells us that for our brains to take in and process the new information it is best to be calm and open. I achieve this through meditating every day, no matter how busy I get as a student / full time employee.
Thirdly, find your passion; find the topic within your course content that you can get lost in. Read articles of interest to you, follow up on the references within those articles. Get lost in the creativity of learning; engage in this mindful practice of hours lost to reading and scribbling notes.
Fourth, create a study group; this allows for conversations that will inspire you to bring your learning back to your workplace. Conversations and knowledge sharing are an excellent way to learn; they bring theory to life. Together a group of practitioners can create new insights and discover new ways of practice they previously have not considered.
Finally, (and yes I know I am repeating myself) have fun, keep up or take up a hobby – make sure there is a balance of work and play.
So, while I have moments of wondering if I am crazy to go back to study, I am also nervously optimistic. As I reflect on how this sometimes feels like a big challenge, how it will at times be frustrating and no doubt at times I will be frazzled; I know a sense of accomplishment will far outweigh this on graduation day. More than this though, I recognise that educating oneself is the ultimate form of self-care. I look forward to feeling increased confidence and efficiency in my practice. I look forward to meeting my colleagues in the community and discussing approaches to practice, sharing knowledge and learning from each other. I look forward to bringing this improved knowledge to my practice and experiencing the joy of making a difference in a child's life.
Wish me luck!