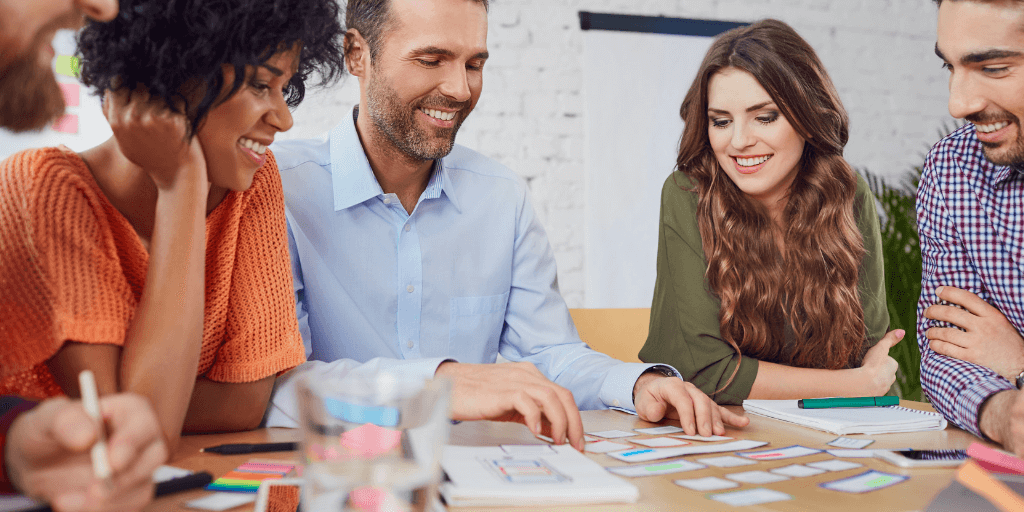 What are your key messages from the neurobiology of development and trauma?
This blog post is written by Marina Dickson,
Executive Manager, Professional Education Services.
Every year, as I prepare for the next intake of students to our Graduate Certificate in Developmental Trauma, I start thinking about how the knowledge of neuroscience of development and trauma has influenced the practice of our whole field over a decade.
The research has exploded. The number of authors writing about models of therapy or approaches to working with children and young people have proliferated. We are rich in resources. In it all, there are challenges for the individual practitioner.
What does this knowledge base mean to me? How do I translate it into my context? How do I use it so it makes sense to me and the people I am working with? How does it fit into the program structure that I work for? What are the implications for the way I work now and into the future?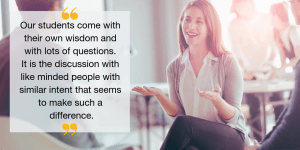 Our students come with their own wisdom and with lots of questions. It is the discussion with like-minded people with similar intent that seems to make such a difference.
The start of the course is all about setting the platform of knowledge for the rest of the course content and we like to start by exploring the knowledge already in the room.  This is done with a simple introductory small group activity – What are the top 10 messages about neurobiology and trauma that you use?
The purpose of the activity is threefold.  Firstly, it supports the connection of the group through a discussion-based activity.  Secondly, it enables the facilitators to get a sense of the knowledge in the room.  And thirdly, and perhaps most importantly, it asks participants to distil what is often extensive knowledge into nuggets of knowledge wisdom.
The importance of these key messages has been explored in a previous blog – Developmental Trauma Informed Maps… Why do we need them? – where I discussed the point that identifying these key messages provide us with some core practice principles, including for our assessment and intervention plans.
These principles can influence how we work and also influence how we support others to work with traumatised children and young people.
The challenge then is to distil all you have read and applied in terms of a trauma integrated approach into 10 key messages.  There is a tool attached to this piece that provides a template to do that.  We have provided 3 as a starting point.  Once you have these 10 messages, consider what that specifically and practically means for your assessment processes, your therapeutic interventions, and your supervisory and staff support procedures.
Helping to make your principles explicit is an interesting exercise. Students really appreciate it and enjoy the challenge in focusing it into 10 short sentences.
I am really looking forward to all of the courses starting up this year. They are always run in small groups and use a lot of practical examples and tools that we have developed specifically for the course. We hope you enjoy the one we have shared with you in this blog.
Registrations for courses are open now and filling fast. If you want to enrol, please do it as soon as you can to make sure you get into the course nearest to you. You can click here to learn more.