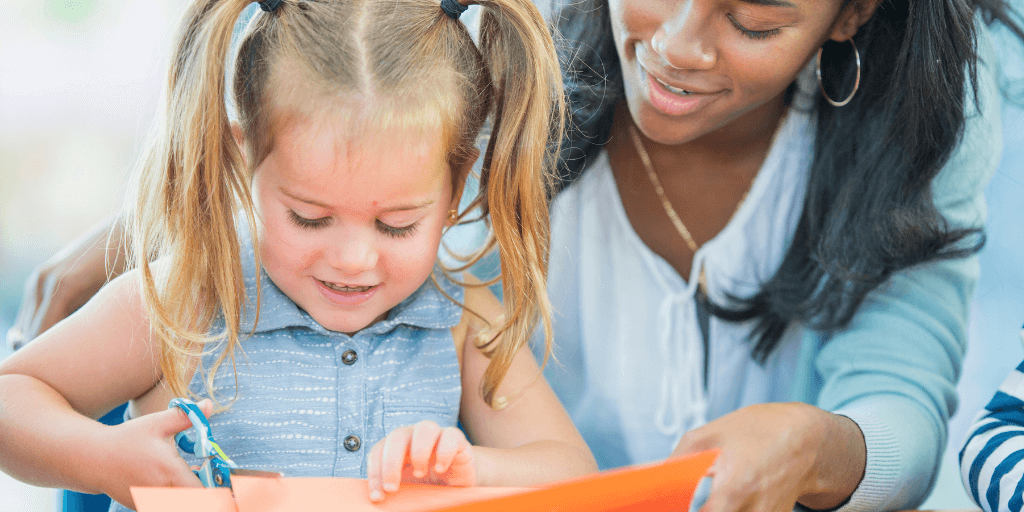 Dots with Feelings – a resource for feelings exploration
'Dots with Feelings – a resource for feelings exploration' blog article was written by Chris Cussen, Senior Advisor – Service Development and Projects Therapeutic Services at Australian Childhood Foundation.
I have to be honest with you, today I am feeling

and

.
My daughter is sitting in the other room as the lone family member with COVID (so far) and it's my birthday tomorrow which will be spent trying to avoid invisible COVID germs that I imagine are gathering like friends behind furniture waiting for me to arrive at their terrible surprise party

.
My daughter is well past the worst of it. She tells me how she is feeling

and
that she will be back at school on Monday.
And even a bit

with a million hours of screen time to show for her convalescence

(that feeling is mine).
Anyway, enough about my domestic situation

.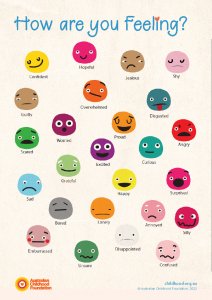 This blog is meant to highlight a new resource we have developed for you. Dots with Feelings are simple little beings that we hope can help the children you work with express more about how they are feeling. They bring colour and playfulness into feeling exploration. Our dots are deliberately simple. Children could easily make some of their own. They utilise feeling faces as a way into feeling exploration and the metaphor of colour which is also tied into the way we understand and express feelings. The resource is a 'How are you feeling' self-print poster with 25 dots radiating different coloured feelings. There is a range of 6 activities and some questions for younger and older children that you might like to consider as ideas.
We are

that our Dots with Feelings might become a useful addition to your toolkit.
Let us know how you go with them.

Join our Team
No matter where you're at in your career, we want to help you excel. If you are committed to hard work and would love the opportunity to support children and families around Australia, we want to hear from you. There are so many ways you can be a part of the Australian Childhood Foundation.
Click here to view our current open opportunities and to read about the many benefits of working for Australian Childhood Foundation.