Charlie's Tales – Helping pre-schoolers to improve body-image Resource Review
This blog entry was authored by Lauren Thomas, Program Manager,
Professional Community Engagement at the Australian Childhood Foundation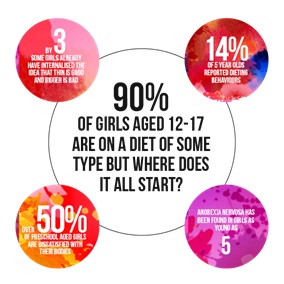 By 3 years of age, some girls have already internalised the idea that thin is good and bigger is bad.
14% of 5-year old's reported dieting behaviours.
Anorexia Nervosa has been found in girls as young as 5.
Over 50% of pre-school aged girls are dissatisfied with their bodies.
These are a few of the statistics found on the website for the Pretty Foundation – a newly founded not-for-profit working to empower women and girls with the perspective, skills and support to develop and nurture a positive body image for themselves and others.
The Pretty Foundation are innovative, focused and maximising the use of technology to achieve their mission. And… in the past 12 months, they have released two books. "Charlie's Tales: Sylvie and the Star Tree" and "Charlie's Tales: Cassia and the Fire Dragons" are the first of a series of books that aim to instill key body image messages in young girls.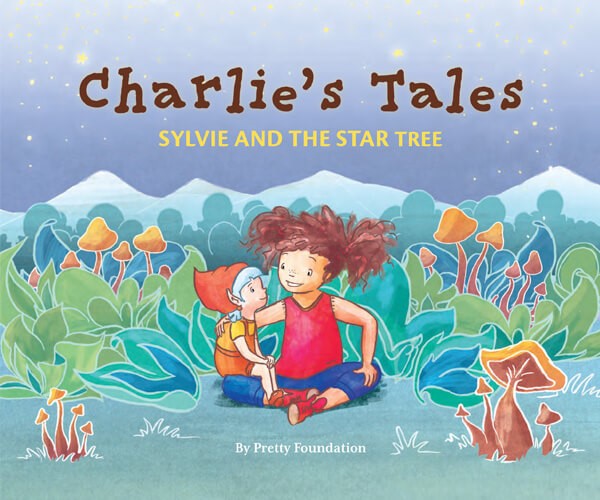 personal trauma, we know that the body image messages already present for small children can then be further reinforced or skewed by the negative messages about themselves that they receive during abuse. Such messages are difficult to shift, and can become deeply embedded in children's narrative regarding their bodies and self-image.
So, we recently connected with the Founder of the Foundation, Merissa Forsyth to explore the thinking behind the book, and wanted to share them here on Prosody as a valuable resource to add to the 'therapeutic toolbox' of all in our network who are working with pre-school aged children.
Merissa shared that the production of the books (there are more to be released) has been carefully considered and executed to ensure they can achieve maximum impact. "The protagonist Charlie has been created to set an example for young girls and I hope her adventures can educate, amuse and inspire girls to think just like her," she said.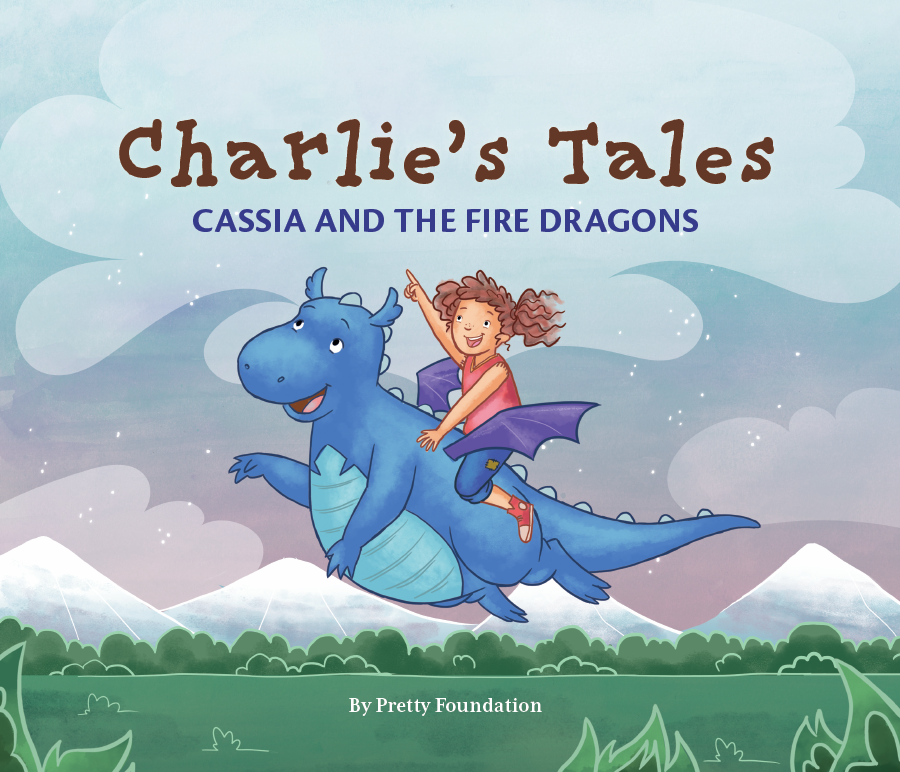 opportunities for different shapes, sizes and physical characteristics to be seen by young girls. Charlie has wild, red hair and she doesn't have the typical 'skinny' body often conveyed in other children's media; we want our girls to know that healthy can come in different shapes and sizes."
The Foundation is intentionally focussing on producing 'edutainment', education through entertainment, andthe book is matched with an animated series, plus a range of additional, free-to-download resources like parent guides and children's activities to accompany the series and help ensure that the key messages get across.
You can purchase the books for $11.95 on the Pretty Foundation website and 100% of the profit from that sale will help fund the production of further resources in the series.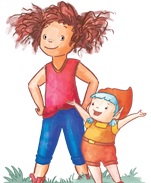 *All images provided in this blog article were supplied by the Pretty Foundation
The author does not work for, consult to, own shares in or receive funding from any company or organisation that would benefit from this article, and has no relevant affiliations. This post was not sponsored.