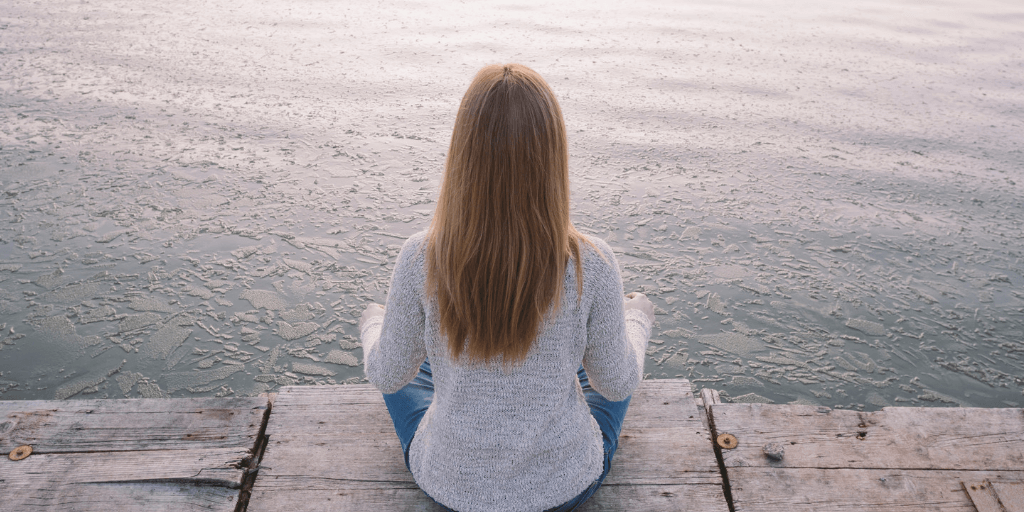 After the storm – Supporting parenting after family violence
This blog post is written by Pat Jewel,
Manager of our Parenting and Early Years Program.
Family violence causes ruptures in the relationships around children and young people. It is an assault on the attachment system living in the mother-child relationship which is a key organizer of children's responses to danger and safety in the first five years of life. It is both a survival imperative and developmentally appropriate, for infants and children to expect that their parents will be reliably available as their protectors.
In the work of the Foundation over the last 30 years, we have consistently seen how witnessing and being a victim of violence in the home can shatter children's confidence and undermine their belief that they matter.
Clearly, there is research evidence that family violence can escalate during pregnancy and affect the growing fetus and the young baby.  These experiences change their brain connections and shape how they interact with how they see the world. The impact of family violence can follow a child throughout their childhood and into adulthood.
Recently, there has been a renewed recognition of the scale and impact of family violence on women and children, in particular. We have experienced unprecedented requests to develop and run training in the area using our unique child-centered approach and drawing on our experience and expertise. In response, we have developed a brand new workshop for 2019 and beyond.
After The Storm – Parenting After Family Violence Workshop provides participants with:
A shared platform for understanding family violence and how to analyse and understand its impact on children, mothers and the processes of parenting.
A framework that supports recovery for children, in the context of safety, reconnection, and nurture with their parents and carers.
Consideration of how we resource parents to provide relationally reparative contexts in the aftermath of family violence.
Practical ideas to support reconnection for children in relationships that are important to their development.
We believe that relationships are key to recovery and that children benefit when those who are in a relationship with them are resourced well. Our own work with parents and children affected by family violence incorporates phased processes of shared intent and collaborative meaning-making.
Children need the building of mutual opportunities to make sense of what has happened to them, what they can hope for in the future and how they will be treated in the present. Shared safety is the bedrock of change.
If you would like to know more about these sessions, you can find information on our website here.
You can also hear more from Pat Jewell about this workshop in the video here.