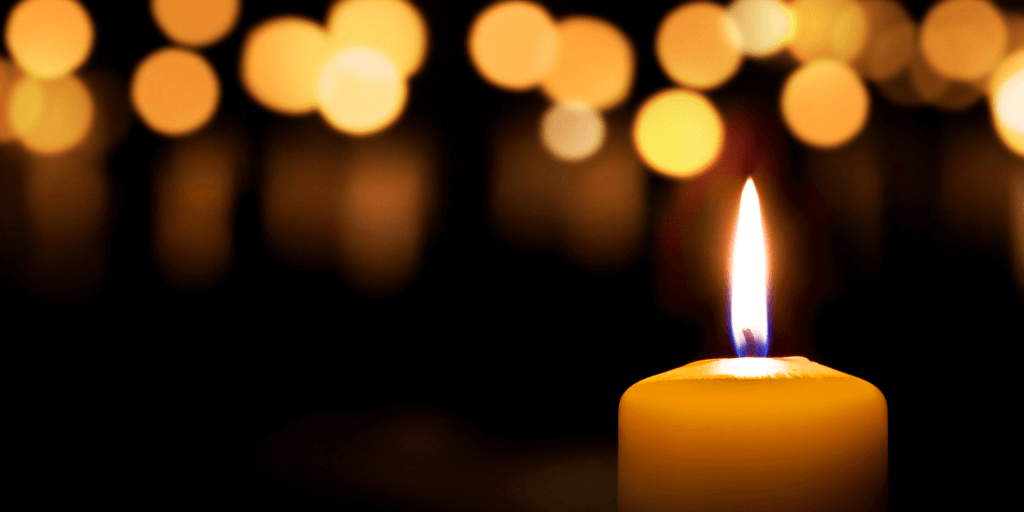 It was with a great deal of shock and sadness that the Australian Childhood Foundation learned that Anton Hermann had been involved in a tragic bicycle accident and passed away on Saturday 6th July 2019.
Anton has been involved with the Foundation, through the Safeguarding Children Program, since the program moved to the ACF in 2009.
In fact, he was integral to the beginnings of safeguarding children in Australia and has had a huge impact on the practices associated with keeping children and young people safe from organisational abuse or risk of harm.
Anton's formal involvement with safeguarding children began with his participation at the Australian Council for Children and Youth (ACCYO) and was their inaugural CEO, from 2001 to 2004.  ACCYO was set up in response to a recognition that children and young people were not always safe in the organisations they participated in through various activities such as schooling, sporting, leisure, and religious activities.  This was first highlighted through the Victorian Betrayal Of Trust Inquiry Into The Handling Of Child Abuse By Religious And Other Non-Government Organisations (2013).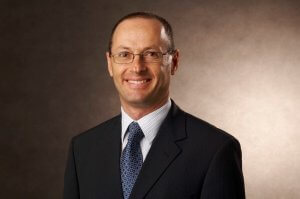 As the Safeguarding Children Program continued to grow and develop within the Foundation, Anton continued to be involved.  The Safeguarding Children Accreditation Panel was established as a sub-committee of the Foundation Board in 2013 and Anton accepted a request to participate as one of the original and ongoing Panel members.   He offered his business offices to host Panel meetings and interviews from 2013 to 2017 until the Safeguarding Program was able to establish its own interview premises.
Anton spoke at Forums for Safeguarding Children Services and continued to advocate to keep children and young people safe from the risk of abuse and harm in organisations.  Within Panel, he was always cognisant of the need for organisations to recognise risk and brought his customary dignified manner and analytical skills to the task of assessing organisations for accreditation.
In his professional life, Anton served as the National Director, Pro Bono & Community Investment at Minter Ellison Lawyers since 2004.  He was responsible for the firm's corporate social responsibility program, including coordination of the firm's pro bono legal services.
He was also serving in a voluntary capacity as an executive member of the Jewish Community Council of Victoria and as a trustee of the Alan Missen Foundation.
Anton received an Australian Leadership Award from the Australian Davis Connection in 2008.
As well as his commitment to Safeguarding Children Services Anton was involved in numerous ways with individuals and groups from diverse and indigenous backgrounds.  He appeared to have boundless energy to work with those who needed his advocacy, support, and expertise.
At Safeguarding Children Services, we have learned that Anton also made time to pursue his passion for cycling and within his cycling fraternity made numerous friends who admired him enormously.  He was a loved, involved, valued and respected member of his family, extended family and community network.
Anton was a very special, genuine, principled, and wonderful human being. He is greatly admired and so deserving of our personal and professional respect.  He has been an advocate for change and a colleague with whom we shared so much.   As sad we are to lose our valued colleague and friend, we will remember him with a huge amount of respect and admiration.  We send our thoughts and wishes to his family and all of those whose lives he touched.