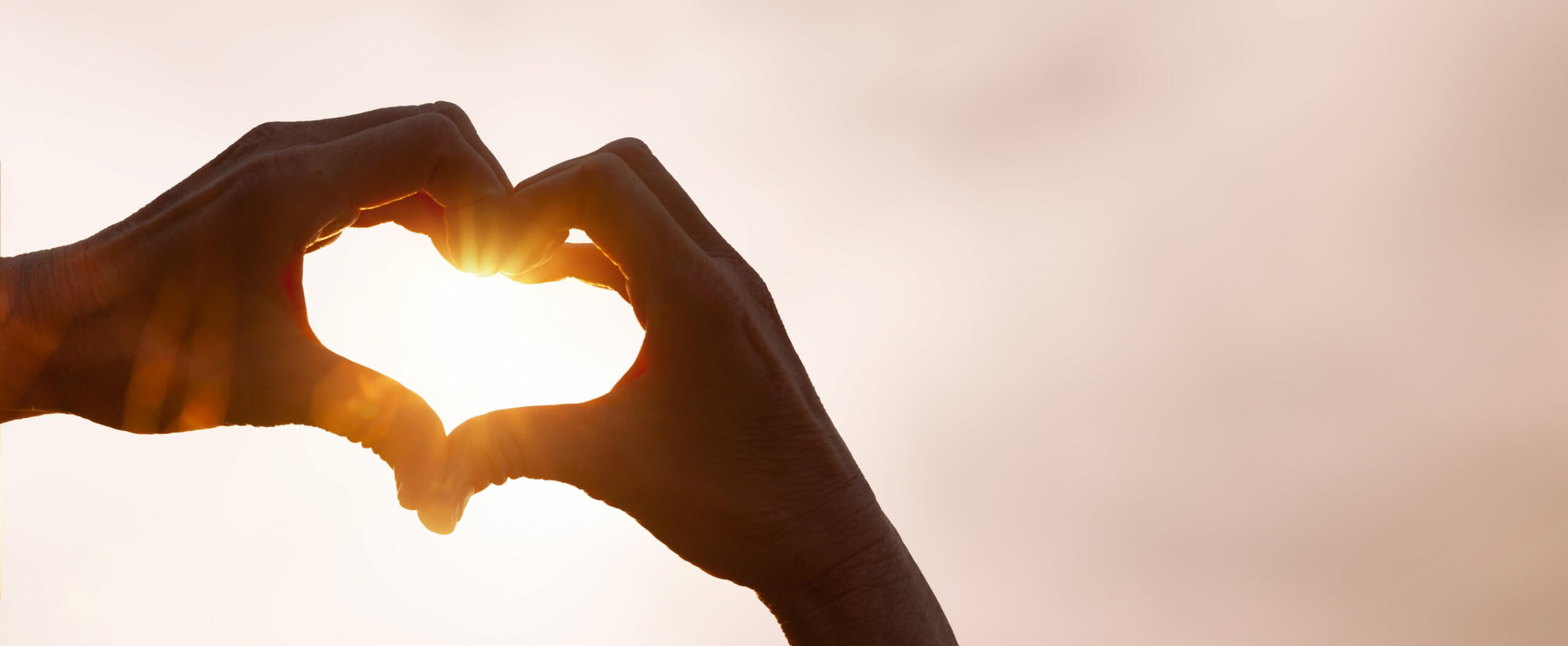 Heart to Heart Cards – A reflective tool for exploring the meaning of our closest relationships
Our work at ACF aims to restore love to the hearts of children who have been hurt and abused. Through relationships that guide and support children, they can heal. Their little hearts can heal.
The Heart to Heart cards are a new resource based on the metaphor of the heart as a place of love and care. The cards encourage people to reflect on the experiences of relationships they hold, share, receive and can nurture in their lives 
This 'Heart to Heart' blog article was written by Angela Weller, Program Manager, Service Development and Projects at the Australian Childhood Foundation.
"Love is the warmth and light that should bathe all childrens little hearts" 
Several years ago I was introduced to a book by Drew Barrymore called Find it in Everything. It is a book of photographs taken by the author, of hearts found in everyday life, a cloud, a morsel of cat food, a fallen leaf. This beautiful book speaks to the image of a heart conjuring feelings of love- whether lost, found, fulfilled or just beyond reach. This lens and metaphor offer us the opportunity to see a heart revealing itself in our world everywhere. 
It became central to how I began to think about relational connection in our work with children. All children need loving hearts revealed to them in their everyday lives.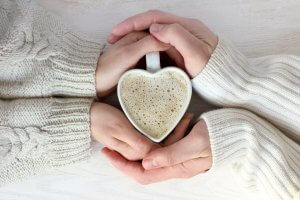 Our work at ACF aims to restore love to the hearts of children who have been hurt and abused. Through relationships that guide and support children, they can heal. Their little hearts can heal.
The Heart to Heart cards are a new resource based on the metaphor of the heart as a place of love and care. The cards encourage people to reflect on the experiences of relationships they hold, share, receive and can nurture in their lives. 
They are a resource for people to connect with children they care for and work with. 
The cards speak with a range of themes to the ways people can move towards children with safety and love. They offer insights reflections and activities to guide this movement.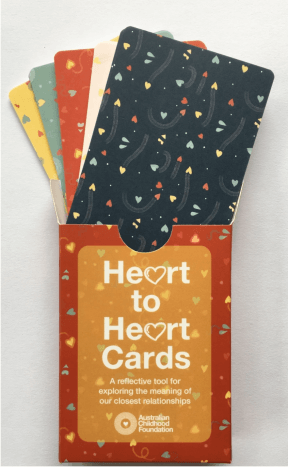 At the beginning of this journey, however, an important question emerges which centres on the knowing of our own heart.
Each of us has a heart that is filled with memories, meanings, feelings and colours. Sometimes our heart needs to know itself and possibly heal a bit before it can be a resource for others 
The exploration of our own heart is an important preparatory step as we contemplate the connection between our heart and another. 
Some exploratory reflections and activities, 
accompany this exploratory process;
What does your heart look like when it feels happy sad, 

safe.

 Could you draw this

,

 reflecting some of these feelings with colours

, shapes, textures

?

 

What are some of the memories that live in your heart that connect you to others in close and tender ways

?

 

What is a story your heart

 can 

hold and tell which speaks to the importance of love and relationships

?

 
If your heart was in a map with others where would it be in relation to those other hearts. Could you draw a representation of your heart in relation to those around you

?

 

If your heart was a leaf on a tree, which other hearts would be with you, 

budding, 

growing shading

, 

falling

 and changing

 with the seasons

 

Does your heart have favourite words it likes to use or a language that it would call its

own

.

 What are these words, write draw and play with them a bit inside a picture of your 

heart

 

Does your heart have a song

?

 

All hearts have feelings. Wh

ich 

ones does your heart use for protection, comfort, 

strength.

 How does your heart find these when you need them

?

 
If you had to match your heart with another, who would make up the other half or parts, and what are the experiences that join you in that realisation and moments of connection

?

 

Imagine your heart following others in a path of hearts. How would it be encouraged to take the next step

 big or small,

 to the next heart on the path

?

 
The heart is a metaphor rich in meaning and love. It can also be surrounded by fear and disconnection. All of these experiences influence the experience of connection for us 
A journey of a heart finding another is one that offers healing to a child who has been hurt.  
The preparatory exploration of our own heart is work that can be done within this new resource and is a meaningful beginning to the finding of another. 
The Heart to Heart cards are a resource that combines the wisdom of our own hearts with a therapeutic tool that brings stories of connection to children and those around them. 
Training sessions that accompany the cards will support the exploration of this metaphor in your work.