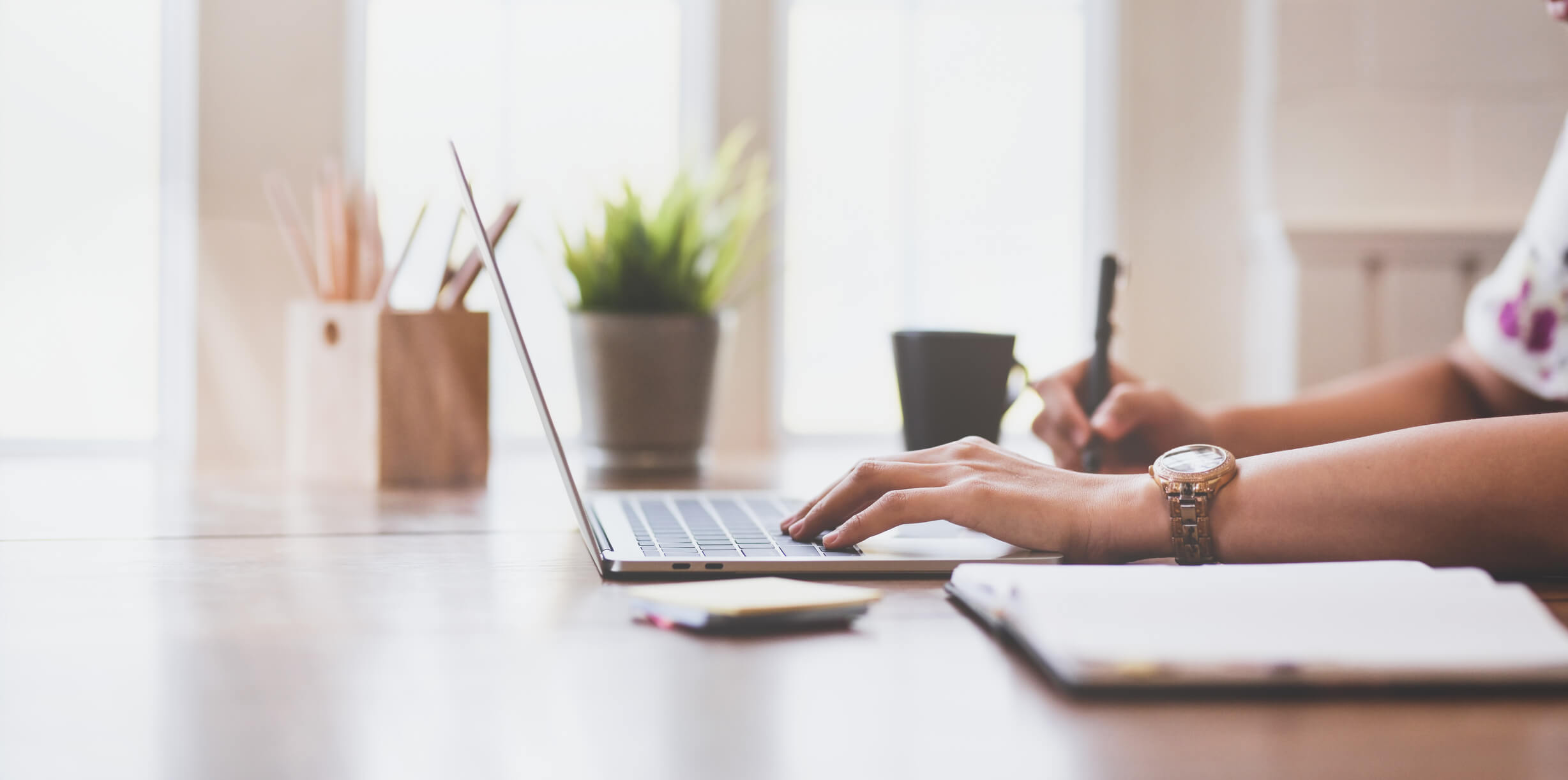 Student Reflection – A Social Work Placement with Australian Childhood Foundation
Morgan Evans is a 4th-year social work student at La Trobe University who has recently completed her social work placement at Australian Childhood Foundation. Morgan's passions for the work are varied and spans the life course, from children to aged care. Morgan has written a blog in relation to her time and experience as a student on placement at the Australian Childhood Foundation.
This blog article was written by Morgan Evans, a 4th-year social work student at La Trobe University who recently completed her social work placement with Australian Childhood Foundation.
"In a year full of so many challenges and uncertainty for many, I was privileged enough to obtain a constant, purposeful and fulfilling experience throughout COVID-19 on my very first social work placement at the Australian Childhood Foundation. Not only has this experience confirmed my passion for social work, it has also provided me with true insight to the powerful and transformative work that occurs behind the scenes. Throughout my time on placement I have been offered a range of opportunities that have enriched my experience as a student social worker at this organisation. The knowledge and skills that I have attained from my placement at Australian Childhood Foundation have given me greater confidence to progress with my studies. I am eager to share my knowledge and help others to become more child-centred and trauma-informed as Australian Childhood Foundation has done for me.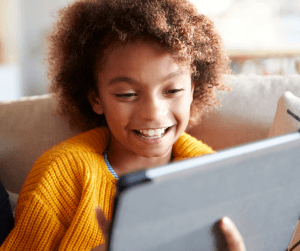 My experience of individuals from Australian Childhood Foundation either virtually or face to face have been nothing but accommodating, compassionate and extremely approachable. Although my placement for the most part was spent working online from home, I was still able to seek a sincere sense of the true nature of Australian Childhood Foundation and experienced a strong culture of the importance of relationships.  
From what I have witnessed in my time at this organisation, they go above and beyond for each and every child, young person and their families. The people with which I have been lucky enough to work have shown me the importance of early intervention which has driven me to explore working with children and young people in my future career as a social worker. The difficult work that Australian Childhood Foundation undertake is admirable, their dedication to the children, young people and their families is inspiring and the workplace environment which they have created for their staff is remarkably supportive. 
Australian Childhood Foundation's vision is clear and every day that I have been there, I have been exposed to just how child-centred they truly are."
As a whole, they are determined to receive the best possible outcome and care for the children and young people which they work with in order for them to have a safe future surrounded by supportive and healing relationships. 
Throughout my time on placement with Australian Childhood Foundation, I have discovered new things and learnt an abundance of information that will assist me as both a student and a future social worker. I am eager to put these new learnings to use. I will be determined to apply these 5 key learnings:  
B

efore I can effectively help others, I must help 

and take care of 

myself.

 

 

To use critical reflection when needed and really embrace the positive impacts it can have and just how much it can teach you about an

experience.

 

 

T

heories and approaches that may be successful for one individual, may not necessarily work for 

another.

 

 

T

he importance of early intervention and the positive repercussions it can have on children and young people. I have seen just how rewarding working with children can be and it is something that has 

definitely sparked

a newfound interest in my future. 

 

I have realised just how important it is when choosing to work for an organisation that they are not only going to prioritise the needs and wants of their

service users

 

but they are also going to do the same for their employees. I have seen this very clearly when working for ACF that the workers are appreciated, 

supported

 and cared for

 at all times.

 
For whatever my future career may hold, I hope that it too exceeds my expectations like Australian Childhood Foundation has for me."