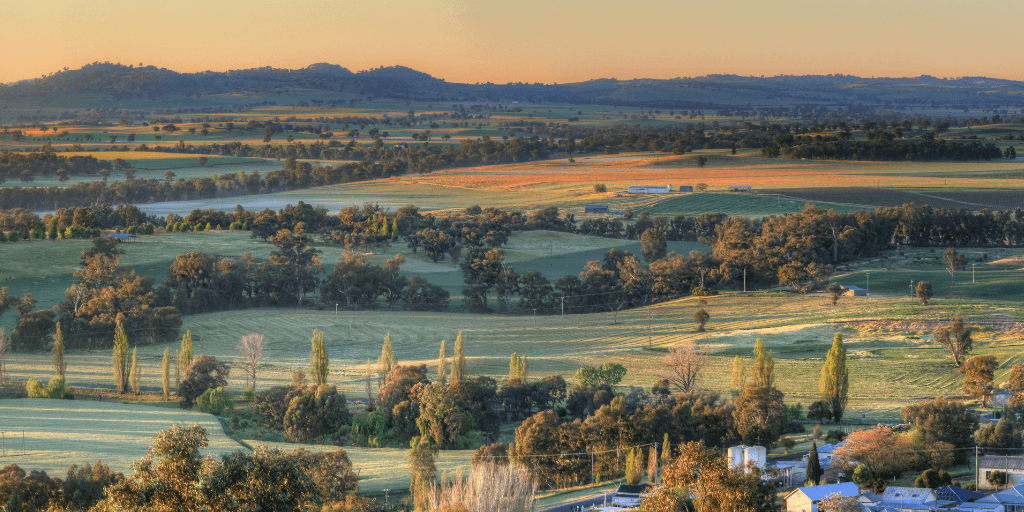 My healing began when I was safe enough to Get Up! Stand Up! Show Up!
'My healing began when I was safe enough to Get Up! Stand Up! Show Up!' blog article was written by Stacey Dellow, proud Wiradjuri and Wonnarua woman, and Team Leader within our NSW OurSPACE program.
This year the NAIDOC theme "Get Up! Stand Up! Show Up!" resonates with my journey as an Aboriginal social worker. Prior to my academic beginnings, I wasn't aware of the concepts of trauma or trauma healing.
I began studying as a mature age student. This is when I 'Got Up'. It was then that I started to understand the concepts of trauma and trauma healing. As I finished my studies, I decided it was time to 'Stand Up' and start my own healing journey to be able to provide a space for the young people that I was working with to safely express their trauma experiences and talk about them to someone who understood. As I began to understand them and respond from a trauma perspective, things began to make more sense.
Since starting with the Australian Childhood Foundation's OurSPACE NSW team, I have been 'Showing Up'. This space has offered the opportunity to dig deeply into trauma theory and think about how it affects us as Aboriginal people, and what it looks like to embrace a trauma-informed healing journey. Learning about polyvagal theory has helped change the way I understand trauma and it particularly resonated with me. I can now sit in my own discomfort and my safety and understand the biological nature of trauma and how it affects me. I now know that I need to move from the dorsal vagal state through the sympathetic state and find an anchor to keep me in ventral vagal state. If I looked at this year's NAIDOC theme and applied it to the polyvagal theory, I could see that I need to get up when I am in the dorsal state. I need to stand up when I am in a sympathetic state and when I am in the ventral vagal state, but first I must show up.
On reflection, with my new understanding of the neurobiology of trauma, I can now see that for my own healing journey to start I needed to acknowledge that I had experienced trauma, and that these times had impacted my developing brain. I now take this knowledge to my communities and share my learnings which support them in ways they may not have previously had the opportunity to know.
So, what does this new and exciting journey look like? I am now experiencing the joy of my healing and am reconnected to my creativity and can again express my journey through art. I am a contemporary/traditional dot painting artist. I can see that my artwork is also changing. When I started painting again, my images were small and safe in colour. I am now painting bright and courageous paintings, and they are getting larger as I move through my journey. I can see the parallel that my world has become bigger and brighter too.
I feel as though I have been in such a warm, safe bubble since starting at Australian Childhood Foundation. Of course, on some days I have small leaks in my bubble, but I have never felt so strong and motivated to keep growing and giving back to my community, so thank you to all who have been and continue to be a part of my life journey.
Pictured are hats that I am currently painting for the Aboriginal children and young people that are engaged with the OurSPACE program.