#childtrauma2016 reflections – Day 1 – Janise Mitchell

This article was authored by Janise Mitchell,
Deputy CEO of the Australian Childhood Foundation.
Walking together
At our International Child Trauma Conference in Melbourne we have just completed a day of masterclasses that precede the formal part of the conference. In a conference of like-minded people from across Australia and the worId there is much learning, reflection and discussion about new ways of understanding our work, new information or ideas to incorporate into our work and lots of opportunities to challenge our thinking.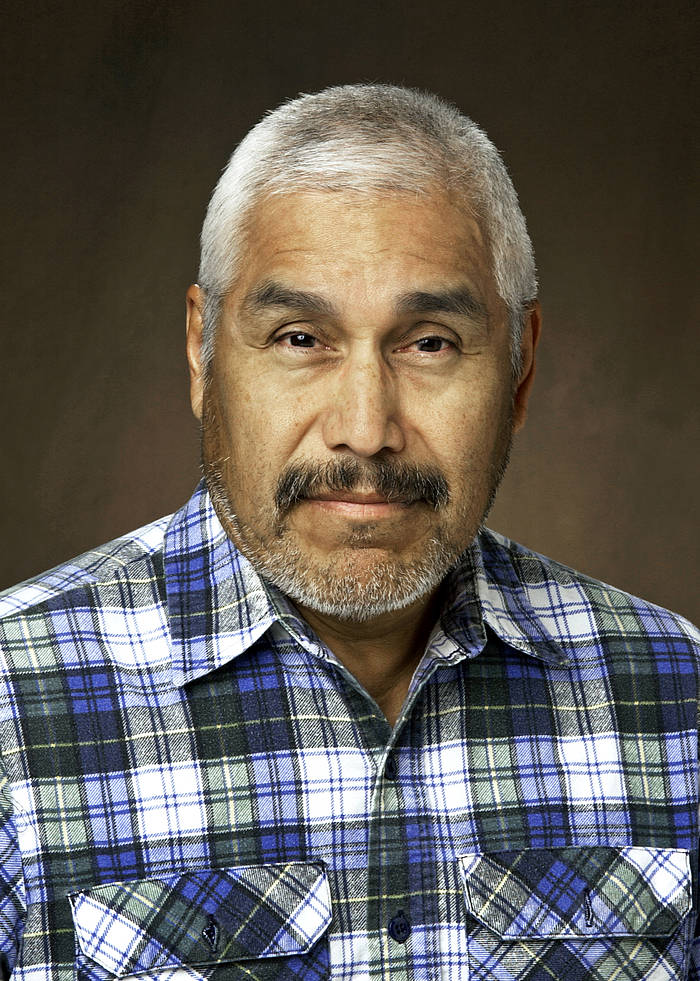 Many delegates had the chance today to listen to Professor Michael Yellow Bird, a Native American who writes and teaches about neurodecolonisation and decolonising practices. His talk was thought provoking and inspiring. Following his presentation, a delegate asked what ACF is doing to work in decolonising ways across Australia.
It is such a big question, and one that I continued to think more about over the day. We work with many Aboriginal children and families, organisations and communities. I thought I would share my reflections.
I think it's always a challenge as a largely white organization to be mindful of colonizing practices in our work. I don't think we always get it right. It is a journey that we are on and one that we must take.
We actively partner with Aboriginal Community Controlled Organisations to support them to work in trauma informed ways. We employ strong Aboriginal staff to lead programs to work with Aboriginal children and their families. We train Aboriginal staff in child protection in the Northern Territory to enable them to assume case management roles rather than secondary support roles or cultural brokers in child protection assessment and intervention. We work with community groups and leaders in remote contexts to support their efforts at community building to keep their children safe and help them to grow up strong.
In the course of this work we try to maintain a position that privileges cultural ways of knowing and being, not just professional knowledge. We acknowledge the reverberating impacts of colonisation and intergenerational trauma in the present and use it as a lens for understanding many of the challenges facing Aboriginal children, families and communities today. We take the time to hear the stories and sit with the silence. We recognise their strength. We try to resist ways of framing healing and recovery that are informed only by western approaches and recognise the critical importance of cultural healing practices. We actively support advocacy initiatives for Aboriginal children and young people in care. We seek wherever possible to give a voice to those who have been silenced.
We make mistakes. We have much to learn. However, with respect, openness and hopefulness we will keep walking alongside and learning together. It remains not just our challenge but the challenge for us all.