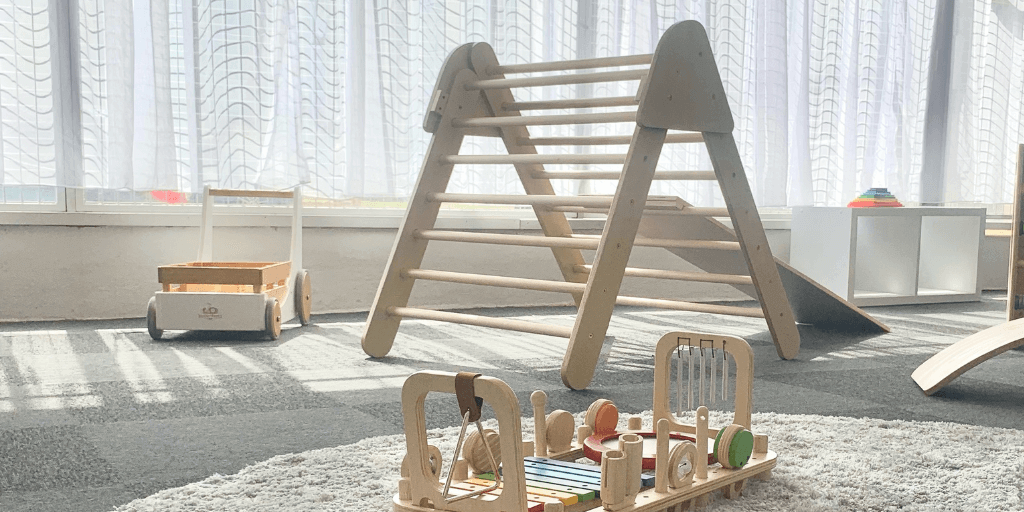 Supporting the Upper Murray Community through the new ChildSPACE Program
'Supporting the Upper Murray Community through the new ChildSPACE Program' blog article was written by Nicole Balfour, Program Manager in the ChildSPACE team and Kellie Noordam, Senior Advisor in the ChildSPACE team, at Australian Childhood Foundation.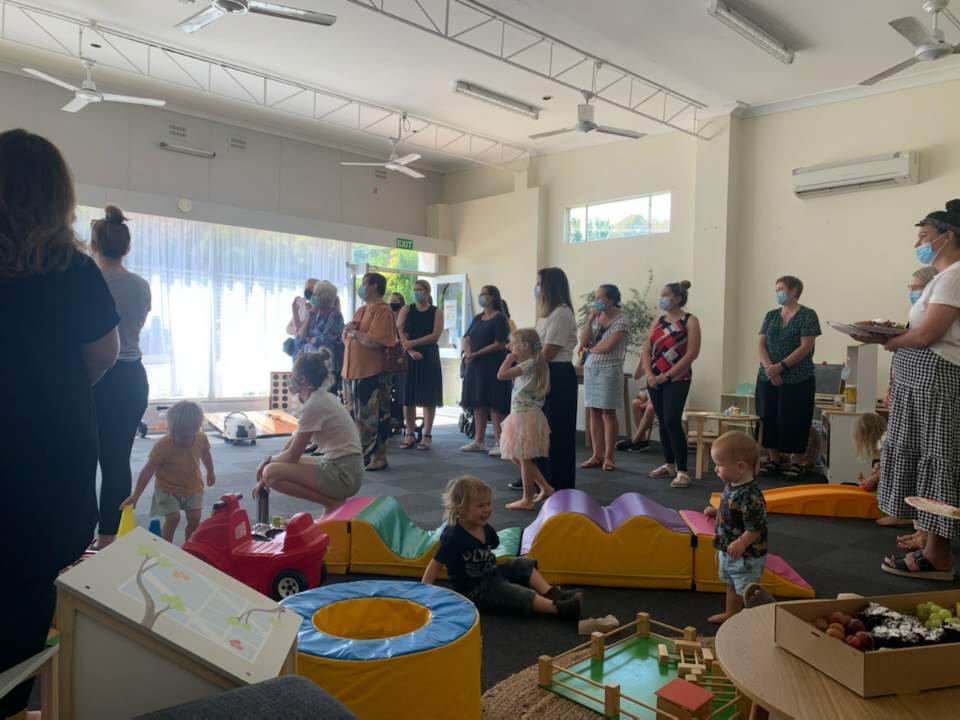 In 2022 we officially welcomed families and children to the new ChildSPACE building at 24 Jardine Street in Corryong. The space will be a new place to connect, facilitating the formal and informal networks around families, children and young people in the Upper Murray Community.
The ChildSPACE program, developed in partnership between Australian Childhood Foundation and Melbourne University in January 2021, is a trauma-informed, child focused community-building recovery project. Our program focuses on supporting the social and emotional well-being needs of children and young people living in Towong Shire, who are affected by bushfires. ChildSPACE was supported by a grant from Direct Relief – an international not for profit supporting disaster relief around the world.
The damage and loss from the multiple bushfire events over the 2019/20 Australian summer season and the subsequent social disruptions from the pandemic during the recovery period, will have far-reaching impacts on families and communities for years to come.
The evidence from earlier disasters highlights that a substantial number of children and youth in high impact communities will have extended mental health, emotional, social, and learning difficulties that will place them behind their peers in unaffected communities.
"Corryong is a strong, resilient community, it has a heartbeat and a strong social fabric. The community knows what it takes to put itself back together after the bushfires, what we wanted to do was help it along," explained Dr Joe Tucci, CEO, Australian Childhood Foundation.
After 12 months of community consultations that proved a need for more community support networks, we are pleased to provide a meeting space for children and families to connect with others and a place for groups such as Mothers Group to meet. We will also be supplying resources to support families, facilitating workshops, group programs and visiting services.
We will continue to work with communities to strengthen knowledge, confidence and commitment to pay attention, care and support children, young people and their families as they navigate the recovery process. Paying particular attention to the consequences of trauma on children over time.
"There are a lot of new mums and bubs in the Corryong community. It can be tough if you're feeling isolated in the first couple years of your child's life, particularly due to the bushfires and covid. So being together in a space and making connections with other parents, families and children going through similar experiences of parenting, makes a difference," said Dr Tucci.
The space is also a base for the Upper Murray Toy and Activity Library, a project set up by the ChildSPACE program. Toy libraries provide children and families with access to quality toys that support children's development, growth, and exploration of the world. The Library also provides an opportunity for parents, carers and children to meet and socialise through incidental catch-ups with other families. Launched in late 2021, the Library has already supplied fun and engaging toys and resources for families in the whole community.
Dr Tucci explained the importance of the Library to the community, "play is a powerful resource for children and parents. It helps strengthen relationships. After the impact of the last 12 months, experiencing a shared sense of enjoyment will remind everyone about how precious childhood really is," he said.
The ChildSPACE program is truly a community initiative, the working and consultation group has included Towong Shire representatives, Bushfire Recovery Victoria, Corryong Health and many community representatives. The Toy and Activity Library major funding contributors included Rotary District 9790 Bushfire Recovery Committee, Corryong Health, Australian Toy Association, St Kilda Mums and many individual donations.
The ChildSPACE team welcomes all families and children for drop-in visits to our space anytime on Wednesdays. Contact Kellie at knoordam@childhood.org.au to book visits on Tuesdays and Thursdays.
Follow ChildSPACE on Facebook for updates. We can't wait to see more families use the space.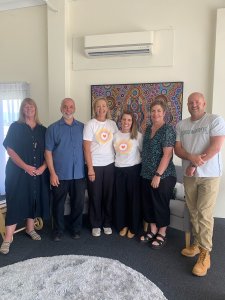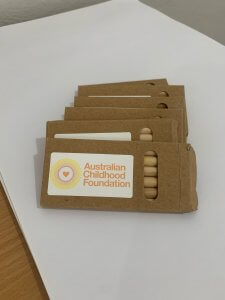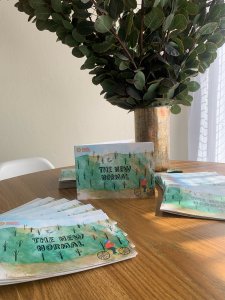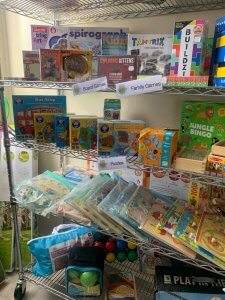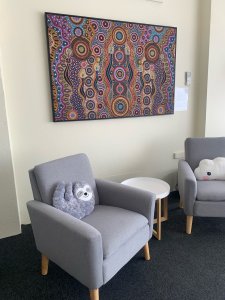 Continue reading
Our Bringing Up Great Kids (BUGK) Program offers all parents and carers a fresh way to understand and enact relationships with their children. The range includes free downloadable material as well as a range of affordable products which can be purchased online. Click here for some helpful parenting resources.