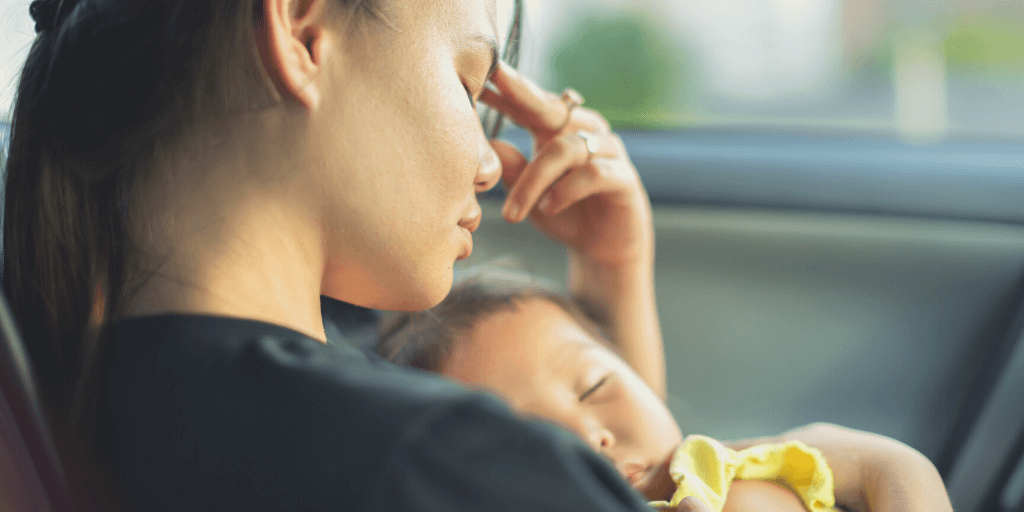 Responding to Crisis with Dignity and Respect
This 'Responding to Crisis with Dignity and Respect ' blog article was written by Jaimee Stacey, Initial Response Practitioner, Child Trauma Service Victoria team at the Australian Childhood Foundation.
Picking up the phone to ask for help is one of the most difficult things we can do as humans.  
To ask for help for your child can be even more difficult – it can feel like admitting you cannot help your child, and perhaps that you have failed them.
The mental health service system can be difficult to navigate for professionals and those experienced in the field, let alone for a parent when they are dealing with many unknowns and the uncertainty what support their child and family may need. 
When I speak with parents or professionals who are caring for children who have experienced trauma, I hold in mind a number of things to ensure their experience of our service is as positive as it can be under the circumstances. I hold in mind: 
How hard it is to pick up the phone and ask for help

 

How hard it is to find the words to express what has happened to their child

 

How challenging it can be to advocate for their child who needs support as a result of a something traumatic

 

Lastly, how hard it can be to hear 'no' (sometimes again and again).
When I speak to people contacting the Australian Childhood Foundation, this is often what is happening for them – their world has just started falling down around them, and they as the adults feel like they don't have the answers and can't be the safe harbour their child needs. The most important steps we can take as professionals is to help them feel heard, supported and validated so they can be the best parent and support to their child. 
Along with the above thoughts when responding at a point of crisis and distress we need to : 
Let the person speak and tell their story, the way they feel it needs to be told, using their

words.

 

They need to hear that their story and their child matters.

 
They need to be given the opportunity to express what they have already tried and to have

their strengths acknowledged.
Only then can we move onto the next steps to resource the parent and continue with the process of understanding the needs of the child and their family. 
We must meet the person where they are and offer support that is real and manageable for them at the time. 
It is only once parents have been heard and validated can they truly engage in problem solving, being a resource to their child and being open to the counselling and support to come. It is imperative and the role of professionals to hold this in mind each time they answer the call of a parent seeking support for their child and family.