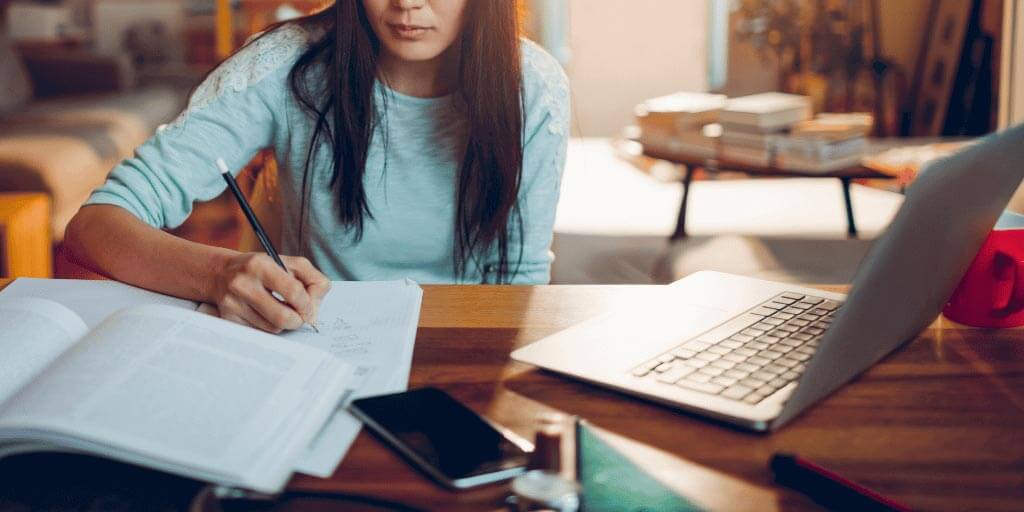 Embracing Artificial Intelligence: Enhancing education for students and staff
'Embracing Artificial Intelligence: Enhancing education for students and staff' blog article was written by Karen Kipling, Manager – Accredited Training, and Jessica Carter, Lead – Knowledge Mobilisation, Education and Safeguarding Services at Australian Childhood Foundation with support from ChatGPT.
With the recent public launch of ChatGPT, government, businesses and communities are grappling with the possibilities and challenges posed by artificial intelligence technology (AI).
One of the areas that tools like ChatGPT will impact most is learning. As a provider of accredited and professional education services, Australian Childhood Foundation has been exploring how we can thoughtfully and ethically integrate AI into our courses to create a more dynamic and personalised learning experience for both our students and staff.
Technology as a learning tool
AI tools, such as ChatGPT, allow students to personalise their learning, experiment with digital environments, and receive additional support around the clock. AI can also help tailor learning content to the needs of specific student groups.
However, we acknowledge the potential risks and ethical concerns that come with using AI, such as digital literacy, accuracy of information, potential cheating, and privacy breaches. Australian Childhood Foundation has developed a policy to guide the ways that we can address these concerns as an organisation and ensure the best possible outcomes for our students and staff.
Supporting our students
The Foundation is committed to providing students with support in using AI. This means considering factors such as access to tools like ChatGPT, critical thinking skills in evaluating generated information and analysing potential gaps, and proper referencing of any technology used to assist learning.
For example, the Foundation encourages students to use AI to support their learning and generate initial responses to assessment questions, which can then be developed further. However, students must not use AI-generated responses as their unique work or in situations where it's explicitly prohibited. This means that when using AI-generated responses, students are required to:
Reference the AI tool, including the name, URL, data input, and date of response generation.
Provide a complete copy of the generated response.
It is our hope that by empowering our students with AI resources, they'll become even more effective learners, ready to tackle any challenge thrown their way.
The adventure ahead
We're also exploring how AI technology can be used to support our staff at the Foundation, as a way to deepen our thinking and expand the sources of knowledge we engage with. For example, the next paragraph of this blog was generated entirely by ChatGPT, which we used when writing this post to support the planning and drafting process. We're learning that with clear prompts and frequent use, ChatGPT can help us to organise and synthesise our ideas better. With an outline ready, we were able to develop and edit this blog further.
As we embark on this exciting AI adventure together, we're committed to fostering a supportive, responsible, and fun environment for our students and staff. By integrating AI technology into our educational practices, we're taking a bold step into the future of learning and embracing the incredible possibilities that AI has to offer.
We invite you to join us as we explore the possibilities of AI together. The Foundation's AI journey has just begun, and we can't wait to see where it will take us all.
Explore new courses and learning opportunities with the Foundation
We provide a suite of learning options to support your professional growth. All of our education services are grounded in knowledge refined through our practice along with the latest research evidence, and input from those with lived experiences and cultural wisdom. Our education services are affordable and accessible. Click here to learn more and find the right training for you.